On 01 February 2021, 4DS Memory Limited (ASX:4DS) announced the positive results from Second Non-Platform Lot.
The Company confirmed about the completion of the testing of the second lot and has reported the below findings:
4DS founded that it has been able to repeat the results for each of the important memory attributes like (speed, endurance, and retention that were attained with the First Non-Platform Lot.
Out of the 21 devices, 19 of them were functional. The two non-functional wafers were the outcome of being built outside the imec process window.
The Second Non-Platform lot provides the Company with more useful insights about how changes in key process factors could affect these key memory features. Precisely, 4DS could understand about which changes influences which memory feature.
The findings from the Second Non-Platform Lot were combined into process split conditions for Second Platform Lot.
The production of the Second Platform Lot started on 27 January 2021 at imec and results would come possibly during Q2 2021.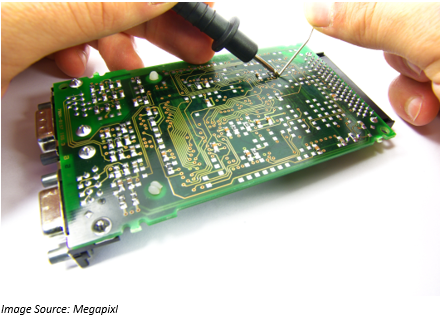 At AEDT 12:43 PM, 4DS shares are trading at A$0.230, down 6.123%.
MORE AT: 4DS Memory (ASX:4DS) Shares Fall Despite Favourable Non-Platform Lot Results