Highlights

Omicron hit Australia hard at a time when the country was planning to lift restrictions.
The hospitalisation rate in Australia is anticipated to reach its peak very soon.
Daily deaths have risen this year from merely 10 to an average of 54 this week.
Australia is in the throes of its worst COVID-19 outbreak, triggered by the highly transmissible Omicron variant. Near the end of 2021, the country had planned to lift restrictions and return to everyday life. This was when the menace of Omicron popped its ugly head, and daily cases began to hit record numbers in just a month.
Also read: A global update of COVID-19 cases. Where does Australia stand?
Omicron jacks up hospital cases in Australia
The rate of hospitalisation in Australia is rising steeply and is very soon anticipated to hit its peak level. At present, the number of hospitalisations has reached 5,307, with 424 cases in ICU. Although the rate of hospitalisation fuelled by Omicron is lower than Delta, there is a multiple fold increment in the number of cases that have exerted a tremendous burden on the health system.
Due to widespread infections, even health workers and staff have tested positive and forced to take time off due to illness or meet isolation requirements, affecting the services and facilities. This is also one of the limitations plaguing the healthcare sector, which has been worst hit by the pandemic.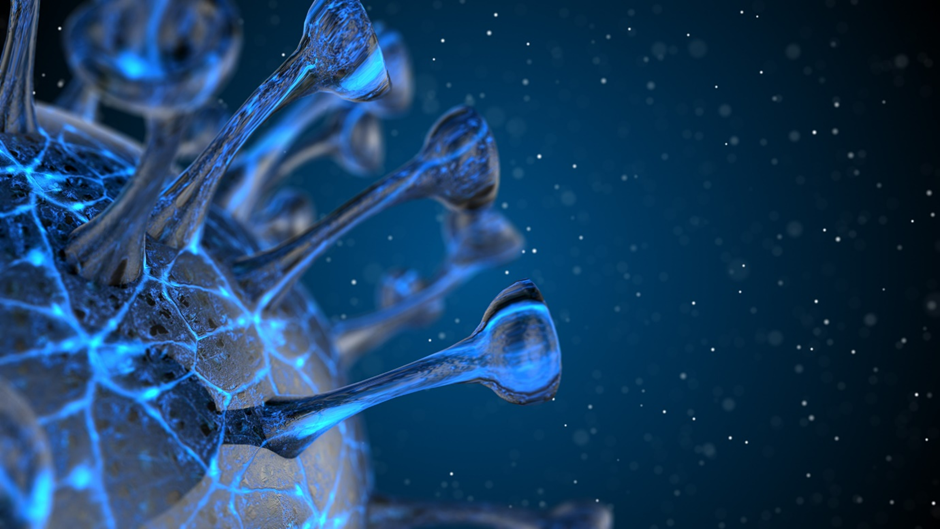 Image source: © Mikiell | Megapixl.com
Sharp rise in deaths: A serious concern
Starting this year, the number of daily deaths has risen from merely 10 to an average of 54 this week. Authorities in Australia have warned of more COVID-19 deaths in the coming weeks.
Australia has lost 2755 lives to coronavirus till date. Last week, 288 deaths were reported. The people in the age group 80 years and above have reported the highest death rate in Australia, with the total number of deaths in aged care facilities (1034) accounting for 38% of total deaths.
Some of the states in Australia have been hard hit with overflowing cases and deaths. To date, Victoria has reported the highest number of deaths (1736), with 18 deaths in the last 24 hours. The already fatigued health system with rising pressure of patients has caused Victoria to declare 'code brown' emergency status.
New South Wales has recorded the second highest number of deaths in Australia, which has reached 951.
Do read: What is Code Brown? What it means on Australia's deadliest pandemic day?
Bottom line
Globally, COVID-19 has claimed over five million lives. There are a host of factors that increase one's chance of getting hospitalised or falling critically ill. However, lack of self-awareness and not getting vaccinated pose the greatest risk to one and all.