Highlights:

Verizon Communications Inc. (VZ) announced its Q1 results on Friday.
VZ reported record demand for its fixed wireless broadband.
Verizon's total revenue of US$33.6 billion is up by 2.1% from the year-ago quarter.
Verizon Communications Inc. (NYSE: VZ) posted its first-quarter earnings Friday, revealing robust demand for its wireless broadband and 5G Ultra-Wideband network.
The company reported total revenue of US$33.6 billion for the quarter ending 31 March, which is up 2.1% from the year-ago quarter.
With a spurt in upgrades and increased revenue growth from its wireless service, this is VZ's best broadband result in the last 10 years.
The company posted a loss of 36,000 monthly phone subscribers, which is less than analysts' expected estimates of 49,300.
Also Read: TSLA to RIVN: 5 EV stocks to explore as world renews Earth Day pledge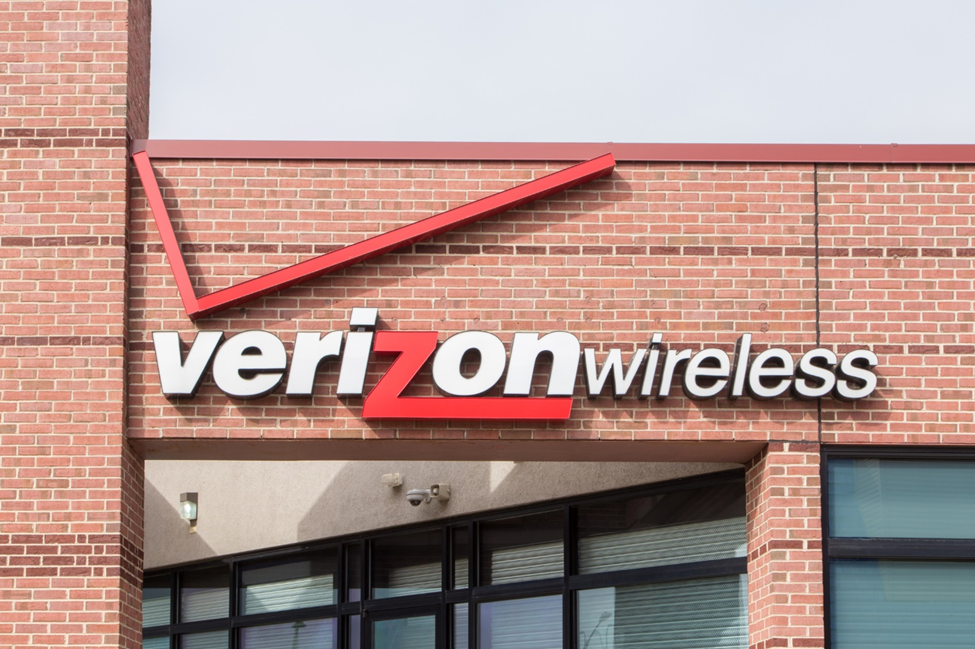 © Wolterk | Megapixl.com
Also Read: 5 agriculture stocks to explore as food inflation spikes: ADM to FMC
The company's earnings per share (EPS) is US$1.09, compared to US$1.27 in the first quarter of 2021. Its adjusted EPS, excluding special items, remained at US$1.35 compared to US$1.36 in the first quarter of 2021.
Solid demand for high-speed internet
The VZ growth trajectory is augmented by a huge demand for high-speed internet. High-speed internet is indispensable in facilitating the hybrid work culture and remote educational requirements.
However, Verizon's reported net income of US$4.7 billion is a 12.4% decrease from the same quarter in 2021. Its adjusted EBITDA of US$12.0 billion is down by 1.1% percent year over year.
Analysts say that the demand for high-speed internet will begin to wane once the pandemic slackens.
The company managed to scoop up subscribers through plans bundled with extra services. The steady growth in demand for fixed wireless access (FWA), or home broadband delivered through a 5G network, in recent quarters also contributed to its overall revenue.
Verizon renewed its full-year guidance to assume wireless service revenue growth at the lower end of the previously guided range of 9% to 10%.
Bottom line:
According to Verizon Chairman and CEO Hans Vestberg, the company's operational performance in quarter one further positions itself for long-term growth.
The results raise the competitive standing of the company in mobility, nationwide broadband, the value market, and network business solutions and applications.