Source: soul_studio, Shutterstock
Summary

NIO Inc. stocks (NYSE: NIO) rose more than 1100 percent in the past year.
It plans to foray into the European market in the latter half of 2021.
The stock has been riding on robust volumes in recent days.
Chinese electric vehicle maker NIO Inc. (NYSE: NIO) has been investors' delight of late.
While its extraordinary growth has been a rallying cry for most Wall Street bettors, the company's 2021 outlook offers an even more promising prospect to look forward to.
No wonder why the stock has been riding on robust volumes in recent days. Some 83 million NIO stocks were traded at close on Monday. However, this has become a regular feature over the last 30 days. Its 10-day and 30-day volume averages were around 74 and 80 million, respectively.
But its stock value has also seen a rapid surge over the past year, rising more than 1100 percent. The stock was priced at USD 49.76 at close on Monday, up by 8.69 percent from the previous close.
After a robust performance in 2020, the automaker plans to foray into the European market later this year, a game-changing strategy that will propel NIO into its next phase of global expansion.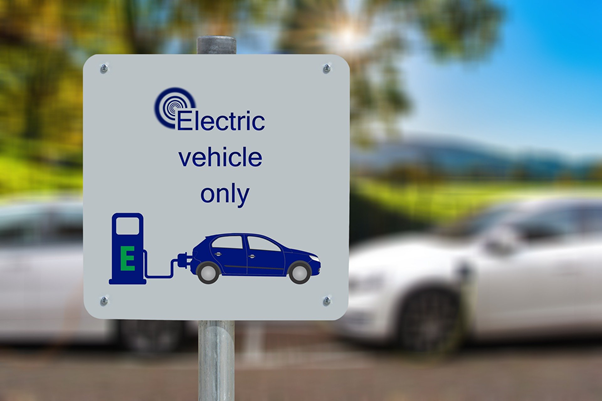 Pic Credit: Pixabay
NIO's Europe Plan
According to company CEO William Li, Europe's favorable regulatory policies will help the company's rapid expansion into the European market. Mr. Li says that Europe and China have similar EV policies, driven by their ambitious climate targets for 2035.
This will help in the company's seamless transition to the European EV standards. The continent already boasts one of the largest EV markets, with Norway leading the bloc, accounting for around 50 percent of all vehicle sales, a media report cited Mr. Li as saying during a web conference.
Besides, it plans to tap other international markets from 2022 onwards. Mr. Li stresses that China-EU Investment Agreement would further help streamline the company's Europe plans.
Its domestic peer Xpeng Inc has already begun selling electric SUVs in Norway from last December.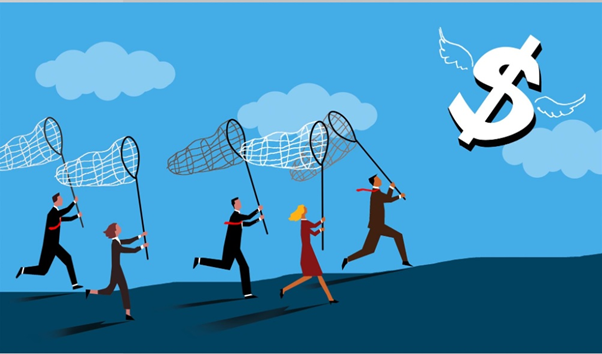 ©Kalkine Group 2021
NIO Vehicle Sales
NIO has four electric models: EP9, ES8, ES6, and EC6, of which the latter three have been the most popular, with cumulative deliveries reaching 82,866 as of January 31, 2021.
NIO sold 7,225 vehicles in January 2021, which was around a 352% increase year-over-year.
Company Performance
NIO Inc. was scheduled to present the latest quarter earnings after markets close on Monday. Analysts, however, have forecast an EPS loss of USD 0.16 for the quarter.
In Q3 ended September 31, 2020, it reported revenue growth of 146.4% to USD 666.6 million, which was an increase of 21.7% from the previous quarter. Its net loss was USD 154.2 million in the quarter.