Lithium Stocks
January 07, 2022 06:01 AM GMT Lithium has gained significant attention from investors in recent times as the world is set to experience higher adoption of electric vehicles in the coming years. Lithium is a key component for EV batteries and also has uses in many other industri...
Read More... December 24, 2021 03:52 PM GMT December 06, 2021 09:53 AM GMT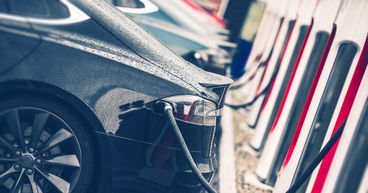 November 05, 2021 11:04 AM GMT September 15, 2021 03:15 PM BST Lithium Mining: Sustainability Concerns For Green Investors
October 08, 2019 04:29 PM BST
Lithium-ion batteries have emerged as one of the most important electronic components in recent times. Be it cell phones, laptop computers or electric vehicles, these batteries can be applied everywhere. In fact, its market has grown so rapidly that, i...
Read More...