Highlights

Technology stocks have seen huge sell-offs of late
GEO announced its quarter operating update on Thursday
It said that its product and technology team capability had doubled
Technology stocks have been down on the NZX of late due to an uncertain economic environment. Rising interest rates and geopolitical tensions have prompted investors to go for safe and well-established companies. The technology sector has seen a sharp sell-off of late and risk-averse investors are going for companies that will give them a sustainable income.
A snapshot of the sector today shows that all stocks were trading down. GEO had fallen by almost 5%, PaySauce was down by 2% and Eroad was also down by 2.60% on the NZX.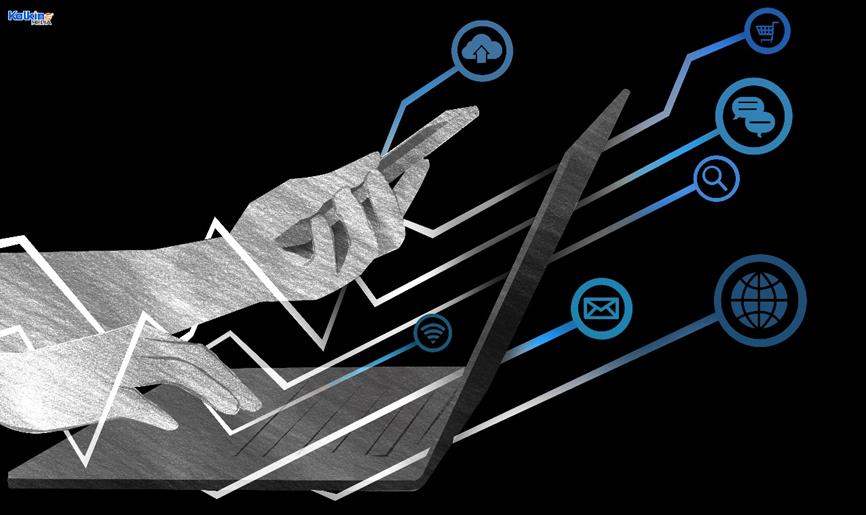 Source: © 2022 Kalkine Media®
Geo Limited (NZX:GEO)
GEO is a leading SaaS provider of job management platforms for trades, field and home service businesses. It provided its March 2022 quarter-operating update on Thursday. It said that its product and technology team capability had doubled since November 2021. It had appointed products head and the head of engineering and the team was now in place to support an accelerated program and go-to-market.
The update revealed that Q3 sales were delivered, and the Company had now embarked on a significant hiring drive to support its growth plans.
Earlier, it had announced that its subscription revenues for the half-year had remained stable at NZ$1.5 million though the revenues were down by 21% to NZ$1.7 million. However, GEO has recorded new customer growth and is gearing up for product and platform enhancement.
Also Read: WDT, GEO, ALF: Three NZX-listed penny stocks with over 40% YTD gains
On 6 May, the stock was trading down by almost 5% NZ$0.116, at the time of writing.
EROAD Limited (NZX:ERD, ASX:ERD)
ROAD Limited, the transport-based integrated technology company, a few days ago provided its leadership and quarterly update for the quarter ended March 2022.
Do Read: Look at the 5 largest NZX tech stocks
ERD is in final stages of appointing a new CEO with technology and customer experience credentials.
Also, it witnessed growth by over 5,000 units in Q4 FY22, reflecting impressive growth across all its markets. It also boasts a strong enterprise pipeline across the North American region.
The Company with its strong balance sheet and solid operational performance is well placed for future growth.
0n 6 May, the stock was trading down by 2.60% at NZ$3.37, at the time of writing.
PaySauce Limited (NZX:PYS)
PaySauce is an employment fintech that delivers HR solutions mainly for payrolls. On 13 April, it provided its quarterly market saying that it had delivered a strong Year-on-year (YOY) growth of 87% for the quarter. It also reported a strong cash flow situation for the first time. This was due to increased revenue from November 2021 following pricing changes and the SmoothPay acquisition.
Also Read: WDT, PYS & GEO: 3 interesting NZX penny stocks from tech space
On 6 May, the stock was trading down by 1.87% at 0.265, at the time of writing.