Highlights

Bremworth announces strong FY21 results.
Plexure Group announces management changes.
Evolve Education Group announces interim results.
Penny stocks are known to be slightly riskier, but if one plays their cards well in terms of research and calculation, these investments can give you big returns in due course of time. Have a look at some penny stocks that have been trading in green today.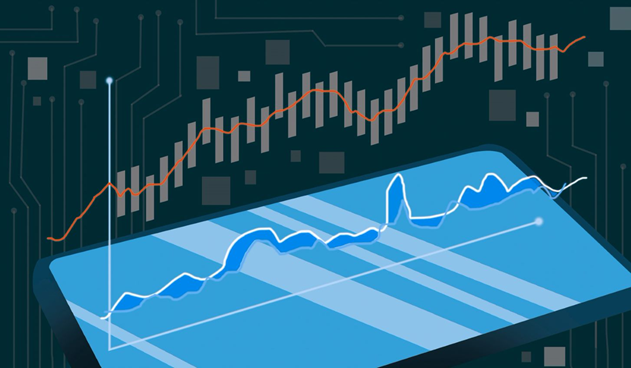 Image Source: © 2021 Kalkine Media
Geneva Finance Limited(NZX:GFL)
This New Zealand-based finance company has been operating since 2002 in different domains such as debt consolidation, automobile financing and insurance, etc. Of late, the company announced the Paris annual meeting shall be held virtually on 15 September 2021, keeping in mind COVID-19-related restrictions after the postponement notice that had been given out on 18 August.
On 6 September 2021, the Company traded at NZ$0.760, up by 4.115 at the time of market closure.
Don't miss: Why the 6 Hot NZX Penny Stocks are in Green
Bremworth Limited (NZX:BRW)
The Company, previously known as Cavalier Corporation, is known to be a premium manufacturer of carpets and rugs in New Zealand and Australia. In the full-year results announced by the company for FY21, the company delivered a strong operating cash flow of NZ$16.2 million, while the return to profit NPAT was NZ$1.7 million. A strong balance sheet performance was indicated.
On 6 September 2021, the Company traded at NZ$0.750, up by a massive 8.70% at market closure.
Plexure Limited(NZX:PX1)
This company deals in software for mobile engagement and creates seamless experiences for their customers. Today, the company announced the appointment of Russ Bennett as the Chief Technology Officer and Andre Gaylard as the Chief Financial Officer. They hope to benefit from their respective experiences and help the company's growth in the future.
On 6 September 2021, the Company traded at NZ$0.720, up by 9.09% at the time of market closure.
Related Article: How are these 6 NZX stock prices moving amid the trading session?
Evolve Education Limited(NZX:EVO)
This company offers early education facilities for children. In the recently announced interim results of the company for the period till June 2021, the revenue was recorded to be NZ$74.9 million, while the loss after tax was NZ$0.52 million. The company expressed plans about acquisitions and conditional agreements of the new education centres in the upcoming weeks.
On 6 September 2021, the Company traded at NZ$0.710, up by 7.58% at the time of market closure.
Read now: The New Zealand Market Closed in Mixed Terrain
New Zealand Oil and Gas Limited(NZX:NZO)
This company offers low-cost-structure deep water exploration acreage services. The company has recently announced the completion of Mereenie Development Well WM28. It was further said that the rig should move back to WM19 for remediation work after which, the Pacoota 1 WM 27 project shall be undertaken.
On 6 September 2021, the Company traded at NZ$0.430, up by 3.61% at market closure.
Bottom line
As we saw that these penny stocks are trading in green, put in your own research to see which are the best options for you.