Highlights

Some penny stocks gained on the NZX today.
TRU gained a whopping 7% on Wednesday.
GSH gained 4% intraday.
Penny stocks are cheap stocks. They are liked by risk-taking investors if an investor focuses on the value and growth plans of a company. If those are attractive, penny stocks can have growth potential. There are many companies that started in the small-cap space and they are large caps today.
Let's see why these two penny stocks gained more than 4% on the NZX.
TruScreen Limited (NZX:TRU)
The stock of TruScreen moved up by more than 6% on Wednesday. Recently, the Company reported important milestones related to distributors. Of late, the company said that it had grown in global markets like Vietnam, Russia, China and Mexico. In the year that has gone by, the Company is expecting Mexico to develop into the strongest market.
The Company also achieved the National Pricing Approval in China. Distributors were incentivised to boost sales by new options and the appointment of a new marketing and communication officer.
Also Read: TruScreen (NZX:TRU) reports strong revenue growth of 25%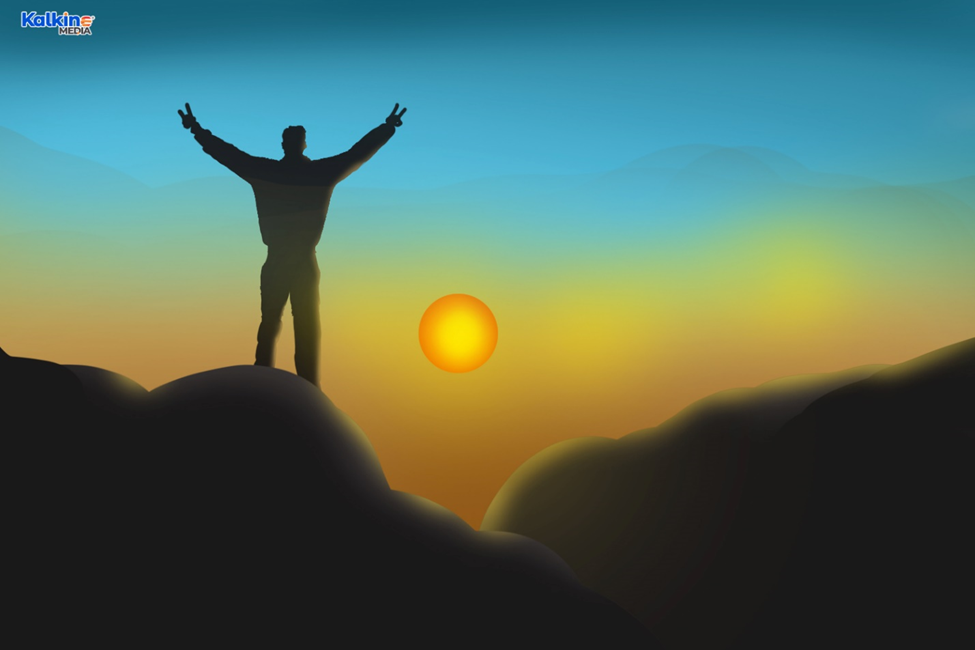 Source: © 2022 Kalkine Media®
Good Spirits Hospitality Limited (NZX: GSH)
GSH operates in the food and beverage sector. The stock was trading up by 4% on Wednesday. It did report a loss in its results for the half year till 31 December. It said it had been hit hard by COVID-19 restrictions. The net loss after tax was to the tune of NZ$3.65 million. Several factors like the shortage of labour, supply chain disruptions, and reluctance to visit hospitality venues, were the main reasons for the group's losses.
Also Read: PX1, IKE, PYS, WDT: Four popular NZX technology stocks to explore
Do Read: How are 5 NZX technology stocks faring post NZ tech awards?
Also Read: Which are the 4 fastest-growing NZX penny stocks under 50 cents?
Bottom Line: Some penny stocks enjoyed a good day on the NZX today. These stocks have been on investors' radar for some time now. Whether they will continue to be hot favourites in the future is yet to be seen.