Highlights

Penny investing can also have good growth prospects.
There are many penny stocks that have done well in 2021 and also have potential in 2022.
Let's examine why they could be good investments.
Penny stocks are cheap. An investor needs to focus on the company's market capitalisation, value and growth plans. If those are attractive, penny stocks can be good options. Investors with a risk appetite should go for penny stocks. Penny stocks can be profitable if the company has sound growth plans.
Let's look at some NZX-listed penny stocks for 2022.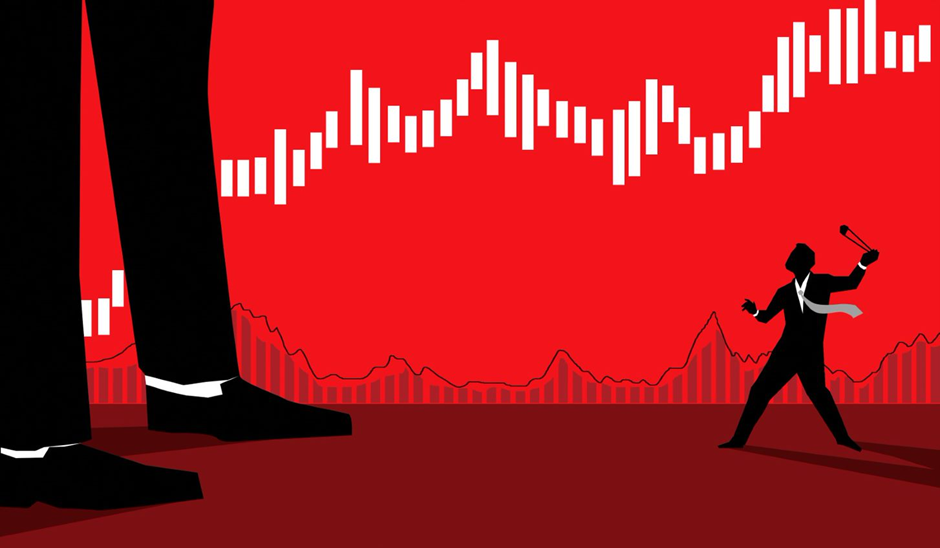 Source: Copyright © 2022 Kalkine Media
Blis Technologies Limited (NZX:BLT)
BLT manufactures advanced oral probiotics and has been expanding across geographies. Recently, it announced the appointment of a new marketing director, Laura Grant, after the resignation of its chief marketing officer. The Company plans to expand into its E-commerce operations.
Last year, the Company had entered into a long-term deal with Probi AB, a Swedish company, and this partnership is likely to help BLT in its growth in 2022.
On 5 January 2022, BLT was trading flat at NZ$0.047
NZ Windfarms Limited (NZX:NWF)
NWF is a wind energy company. In December 2021, the Board announced the appointment of Craig Stobo as its new director, who will take over as new chairman in February. The Company also announced its growth plans with reference to Te Rere Hau. It plans to repower the project and, in this regard, submitted an application to the Ministry of Environment.
It also announced a gross unimputed dividend of 0.15 cps, which was paid to the shareholders on 31 December 2021.
DO READ: 5 Hot NZX Penny Stocks who are Dividend Payers as well
On 5 January 2022, NWF was trading up by 2.33% at NZ$0.220, at the time of writing.
Wellington Drive Technologies Limited (NZX:WDT)
WDT is a tech company that is into Internet of Things (IoT) and cloud-based results for fleet management. The Company doubled its revenue in FY2021 and it is expected to grow strongly in FY2022. In a trading update of December 2021, the company revealed that it was likely to grow by approximately 25% to around US$60 million. WDT is also expected to increase its product and geographic spread in the new year. Meanwhile, the demand for its ECR motors and (IoT) solutions is continue to grow.
Also Read: Could These 6 NZX Penny Stocks Emerge As Multibaggers?
On 5 January, WDT was trading up by 4.88% at NZ$0.215, at the time of writing.
Good Read: Which 5 NZX penny stocks have the potential to skyrocket in 2022?
General Capital Limited (NZX:GEN)
GEN is a finance company. Its managing director, Brent King, recently announced that the Company had seen a remarkable half year as revenues continued to grow. Despite the Delta variant affecting the overall market, the Company continued to grow in all its segments. It reported a 23% growth in its deposit funding in the six-month period. This helped the Company to increase its loan book and assets. Total assets grew from NZ$68 million in March 2021 to NZ$83 million in September 2021.
The Company reported a 33% rise in its revenue and total assets in its Q3.
On 5 January 2022, GEN was up by 1.89% at NZ$0.054, at the time of writing.
Cannasouth Limited (NZX:CBD)
CBD is a company that uses cannabis for health purposes. Going forward, medicinal cannabis has great potential even though the regulatory environment is not very supportive right now. Recently, it released its report on the New Zealand market and Cannasouth's product strategy. The research described the range of projects the R&D team is working on and the kind of demand they have worldwide.
Earlier in 2021, CBD has also released a medicinal cannabis industry report, showing the opportunities that exist in this space.
The Company has also moved into growing cannabis in greenhouses, something that is in demand in European markets.
Also Read: Which 5 NZX cheap stocks can be looked at in 2022?
On 5 January 2022, the stock was trading down by 1.32% at NZ$0.375, at the time of writing.
Bottomline: Penny stocks are generally traded in fewer quantities, have less market capitalisation, but if a company has sound growth plans, they could be very profitable for investors.