Summary

Let's see what makes some of the low-priced stocks have high potential
Permission of the use of Cannabis for medicinal purposes has a future opportunity.
The management changes in Geo Limited reflect growth prospects.
In technical terms, multibaggers are stocks that give you manifold returns as compared to their price. Amid the uncertainty that surrounds returns, investing in stocks that have recently been doing well is a thing that can be done. Another intelligent move could be investing in cheap or penny stocks so that your investment is low. Are these stocks your major money pullers this season? Let's have a look!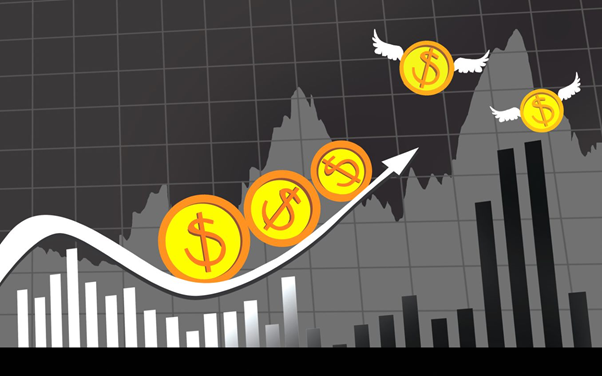 Image Source: Copyright © 2021 Kalkine Media
Cannasouth Limited (NZX:CBD)
After the legalisation of controlled use of Cannabis for medicinal purposes and wellness products, this Company seems to have been doing well. According to the Cannabis industry update provided by the Company in its recent NZX announcement, it is on the road to become a US$13.4-billion market by the end of the year 2028, say predictions. A 21. 2% CAGR rate of expansion is expected of them between the current year and 2028.
On June 16, Cannasouth Limited traded flat at NZ$0.435, at the time of writing.
Also read: Does New Zealand have a good healthcare system? What are the best NZX healthcare stocks for investment?
Cavalier Corporation (NZX:CAV)
The country's leading provider for carpeting solutions could also be a major money puller for you this season. In a recent update, Bremworth has struck a deal with the New Zealand Farm Assurance Programme (NZFAP), which means it supports and shall abide by the national wool standard. This ensures rightful practices for the attraction of wool and so on. Mr. Paul Alston, The CEO, said that that was the first step to ensure a successful future for the wool industry of the country.
Don't miss: Why the 4 NZX Penny stocks are in green zone
On June 16, Cannasouth Limited traded flat at NZ$0.410 at the time of writing.
TruScreen Limited (NZX:TRU)
This Company offers efficient screening solutions for critical ailments. Its FY21 results for up to 31 May 2021 was recently announced and it said that the revenue on products had witnessed a 12% fall due to the effect of the pandemic. Markets in China have witnessed quick recovery, with NZ$1.1M incurred by the Company in product sales. Besides this, new Clinical trials are currently underway in Saudi Arabia.
On June 16, TruScreen Limited traded at NZ$0.078, down by 1.27%, at the time of writing.
Read now: NZ Healthcare To Receive Structural Reform; 5 Related NZX Stocks- TRU, AFT, FPH, RUA, BLT
Geo Limited (NZX:GEO)
Geo Limited is SaaS based and has different functions. In its latest NZX release, Roger Sharp, one of its most prominent shareholders and Non-executive chairperson, has brought to the board's attention his intention of stepping down from the chair position by this year's annual meeting. The Company further announced a retention package for Scott Player, the Chief Revenue Officer, which includes periodic targets and incentives.
On June 16, Geo Limited traded at NZ$0.130, up by 2.36%, at the time of writing.
Promisia Healthcare Limited (NZX:PHL)
This is a technology/healthcare brand with different functions such as creating natural-based products through research to running old age care homes. Of late, the Company announced in its FY21 results for up to 31 March 2021 that an income of NZ$7.3M was earned by it in the period. The NPAT recorded in the time period was NZ$0.042M. There is a NZ$17.8M net debt on the Company's name.
On June 16, Promisia Healthcare Limited traded flat at NZ$0.002% flat at the time of writing.
Also read: Look At These 5 Interesting Penny Stocks from Technology Sector