Source: huyangshu, Shutterstock
Summary

Energy stocks have witnessed several ups and downs in the past year.
Have a look at the latest developments in the energy stocks.
New announcements have put the different aspects of the industry on the radar.
The COVID-19 crisis has caused detrimental effects on most of the world industries and the energy industry is no different. Delays due to restrictions in freight movement, shifting demand, supply, and unavailability of resources for the smooth production of energy, have impacted the industries all over the world.
Efforts are on towards encouraging the use of renewable energy and the problems of climate change and global warming are being confronted head on. This is probably one good thing that came out of last year - a change has begun to take place! Let us have a look at some NZX-listed energy stocks to see how they have been doing lately.
Image Source: Copyright © 2021 Kalkine Media Pty Ltd
Genesis Energy Limited (NZX:GEN)
They primarily deal in the sale of liquified, natural gas, and electricity, besides other commodities. In the interim results announced by the company in late February, it was revealed that EBITDAF was NZ$217M, which was NZ$50M more than that of last year. The Net profit earned was NZ$53M, which was an NZ$44m rise from the last time. The Company announced an interim dividend of 8.60 cents per share, which was 0.9% more than that in pcp.
On 26 March, Genesis Energy Limited traded at NZ$3.470, at the time of writing.
Tilt Renewables (NZX:TLT)
Working mainly with windfarm energy, this company is focused on the generation and management of renewable sources of energy]. In the beginning of March, Tilt Renewables revealed that it had completed the construction of a windfarm in Waipipi. There are 31 fully functional turbines that shall work here, enough to generate electricity to power 65,000 homes.
On 26 March, Tilt Renewables traded at NZ$7.600, at the time of writing.
Also read: Spotlight On 3 NZX Utilities Stocks – TLT, IFT, MCY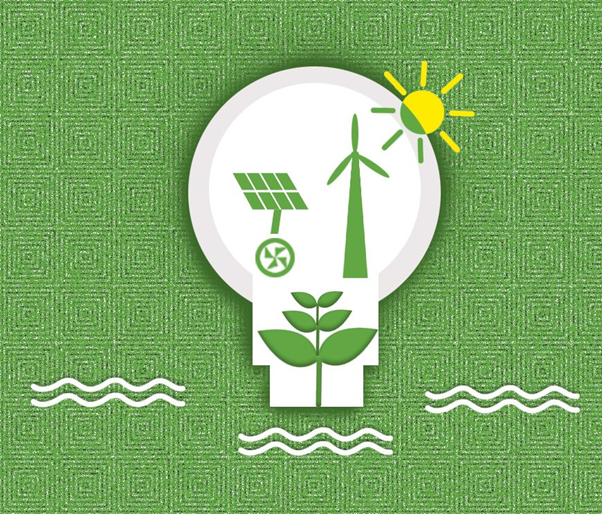 Image Source: Copyright © 2021 Kalkine Media Pty Ltd
Trustpower Limited (NZX:TPW)
Offering internet and phone services besides energy, Trustpower Limited is known for a number of businesses that it runs across the country. In the quarterly report released by the Company in January, there was a Y-o-Y increase of 5.4% and there were over 2,000 new customers in the broadband vertical. The customers are shifting to faster internet, with about 75% increase in fibre networks.
On 26 January, Trustpower Limited traded at NZ$7.960, down by 1.12%, at the time of writing.
Contact Energy (NZX: CEN)
Aiming to develop smart solutions, Contact Energy supplies sustainable energy solutions. According to a recent update, the Company has entered into a contract with Nova Energy. There will be the purchase of 3.6PJ worth of gas and the same amount of electricity shall be sold in the deal. Mike Fudge, the CEO, is of the view that the Combined Cycle Plant operation of Taranaki should be benefitted due to this move.
On 26 January, Contact Energy traded at NZ$6.760, down by 0.88%, at the time of writing.
Meridian Energy Limited (NZX:MEL)
This Company, dual-listed in Australia and New Zealand, is one of the biggest renewable energy companies with sustainability goals. According to the February monthly operating report, there was a 70% decline in the national Hydro storage. There were increased sales witnessed in all business verticals, agriculture up by 86%, Corporate up by 17.8%, as compared to pcp.
On 26 March, Meridian Energy Limited traded at NZ$5.105, down by 1.07%, at the time of writing.