Infratil Limited (NZX:IFT) is an NZ-based infrastructure investment company, which provides opportunity to invest in sectors like electricity distribution and generation, telecommunications, and airports.
Infratil comprises subsidiaries namely Trustpower, Tilt Renewables, Wellington Airport, Qscan Group, CDC Data Centres, Vodafone NZ, RetireAustralia, Longroad Energy, and Galileo Green Energy.
The Group released the presentation material for its annual Investor Day on 16 February. The presentation provided a snapshot of the company's performance till date and investment plans in the coming year.
Infratil is a highly confident investor with significant positions in 4 main sectors namely Renewable energy, digital infrastructure, airports, and social infrastructure.
Source: IFT's Investor Day Presentation, dated: 16 February 2021
The Investor Day presentation comes after the Company declared Jason Boyes as Infratil's CEO and Director effective 1 April 2021. The news came after its previous CEO Marko Bogoievski decided to step down from his position after 12 successful years.
On 16 February, Infratil announced that it has updated its FY21 Proportionate EBITDAF guidance range of $440 million to $470 million. The revised number will also comprise 3-month earnings from a recent acquisition of QScan, a radiography chain in Australia.
Sector-wise Investment proposition
Investment activity of IFT is focused on finding the sectors and businesses with solid defensive traits, exposure to growth, driven by macroeconomic, and industry tailwinds, the opportunities to reinvest, and the manufacture infrastructure at scale.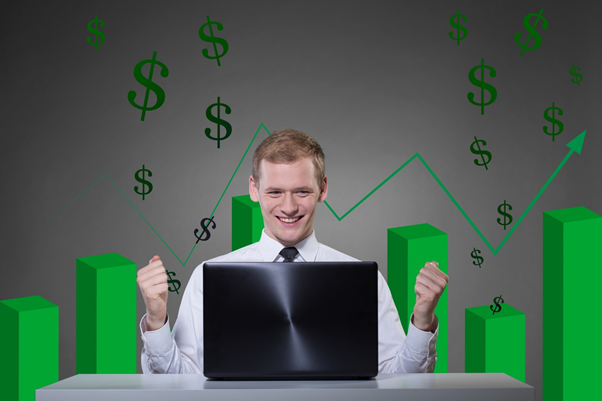 Source: © Bialasiewicz | Megapixl.com
In December, Infratil rejected $5.4 billion takeover offer by Australian Super. The takeover offer came at a time when IFT was considering the sale of Tilt Renewables and its half-share in Trustpower.
Overall, Infratil remains well positioned in scalable high-growth sectors with jurisdictional diversification.
Let's have a look at Infratil's sectorwise investment opportunities.
Renewables is one of the single-largest investment opportunities for IFT and the Company being a pioneer in renewables investment with a 27-year track record of investment in the sector.
IFT also wants to grow in the healthcare sector and address the needs of aging population by expanding in radiology and adjacent sectors like oncology, pathology etc.
IFT also gets the requirements for investment into data centres, mobile towers, and fibre, as infrastructure is one of the most sought-after asset classes due to the increasing volume of data usage and transmission through 5G networks.
As at 31 January 2021, cash on hand and undrawn debt facilities provided Infratil with $338 million of available liquidity. The Group has also refinanced its $32-million bank facility, which was scheduled to mature in February 2020.
IFT remains focussed on maintaining a balanced portfolio of scaled platforms that can generate good returns for investors.
On 16 February, at the time of writing, IFT was trading at $7.47, down 0.13%.
(NOTE: Currency is reported in NZ Dollar unless stated otherwise)