Highlights

According to a Westpac study, the housing market in NZ is not moving towards an oversupply
There is a mismatch between population growth and the construction of houses
According to the study, the population in NZ grew by 11% while the housing grew only by 7%
Amidst several reports of the housing market beginning to turn, a Westpac study has revealed that the country was not heading towards an oversupply.
The reasons for this are many. There have been many years of less construction activity, especially after the global financial crisis in 2008. This has meant that while the population has increased, the building of new houses has not kept pace with the growing population.
According to the Westpac study, while the population grew by 11%, housing has only increased by 7%, signifying a lag of 4%. There is still an imbalance, and there is a shortfall.
Homebuilding has increased since the last Budget and population growth has also declined. While this is going to bridge the supply-demand gap, the situation of oversupply is not in sight.
Against this backdrop, let's see how real estate stocks are doing on the NZX.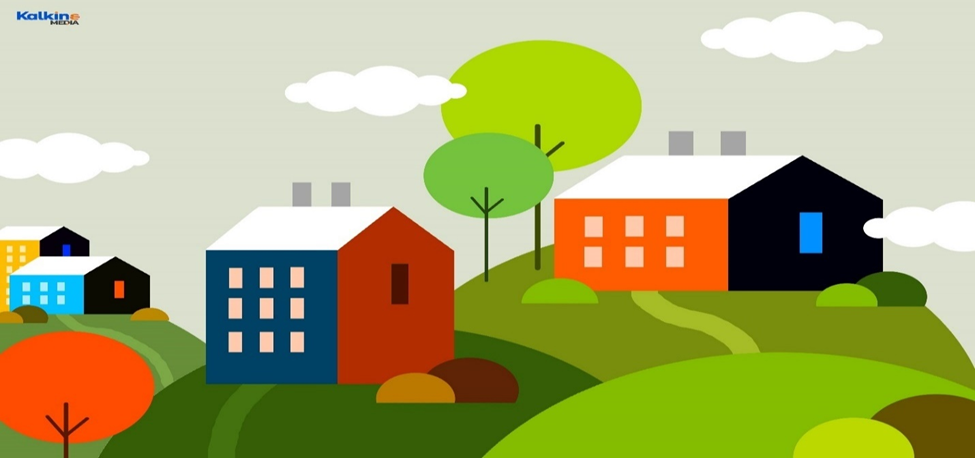 Source: © 2022 Kalkine Media®
Property for Industry Limited (NZX:PFI)
PFI is an NZX-listed property company focused on the industrial sector. The total portfolio for the company is 90 properties with approximately 150 tenants throughout New Zealand.
Recently, it declared an interim dividend of 1.80 cps with an ex-dividend date of 12 May. Imputation credits attached to the dividend are 0.54 cps and will be paid on 24 May. In March, it also declared its ESG guidelines framework, which included- Climate-related (TCFD) disclosures, an HVAC system replacement programme and the management of indirect impacts of developments and refurbishments.
Also Read: GMT, PCT: 2 property stocks in news as housing market slows down
Related Read: From KPG to PFI: 5 NZX dividend-paying REITs to watch out for
On 11 May 2022, the stock was up 0.41% at NZ$2.45, at the time of writing.
Precinct Property New Zealand Limited(NZX:PCT)
PCT is a developer of premium properties across NZ. On 9 May, it announced the issuance of Green Bonds to institutional and retail investors. On 29 April, following a successful bookbuild, PCT announced the issue size of the bond offer to be NZ$175,000,000. This includes oversubscriptions of NZ$50,000,000. The interest rate for Green Bonds has been set at 5.25 per annum, reflecting a margin of 1.30% on a yearly basis. The Bonds are expected to be quoted on the NZX Debt Market under ticker code PCT040. All Bonds have been allocated to intermediaries for the distribution to their clients.
ANZ Bank NZ Limited will be its lead Arranger and coordinator.
Also Read: GMT, PCT: 2 property stocks in news as housing market slows down
On 11 May, the stock was trading up by 2.59% at NZ$1.38, at the time of writing.
Kiwi Property Group Limited (NZX:KPG)
On 6 May, the Auckland Council gave the nod for the development of the Drury Private Plan, paving the way for the construction of a major Green Star Community. This is a significant step as it gives a headstart to the development of Kiwi Property's 53-hectare site, which is set to be the location for the new Drury Town Centre. It will be a mixed-use property. It will bring together retail, office and residential, all within easy walking distance of each other.
The Company also increased its FY22 dividend guidance in expectation of a strong Q4.
Also Read: 10 top NZX Dividend Stocks with more than 6% yield
On 11 May, the stock was unchanged at NZ$1.005, at the time of writing.
Bottom Line: Even though the oversupply of houses is ruled out in the near term, the housing market is showing signs of cooling off. The imbalance in demand and supply is on a correction course.