Highlights

Kiwi Property Group announces a solid FY22 performance
It demonstrated resilience amid the COVID-19 pandemic
It will pay a final dividend worth 2.85 cps next month
One of the country's leading companies engaged in the property investment business is Kiwi Property Group Limited (NZX:KPG), which today released a robust FY22 result.
Must Read: From KPG, RBD to OCA- 5 NZX small caps flying high in 2022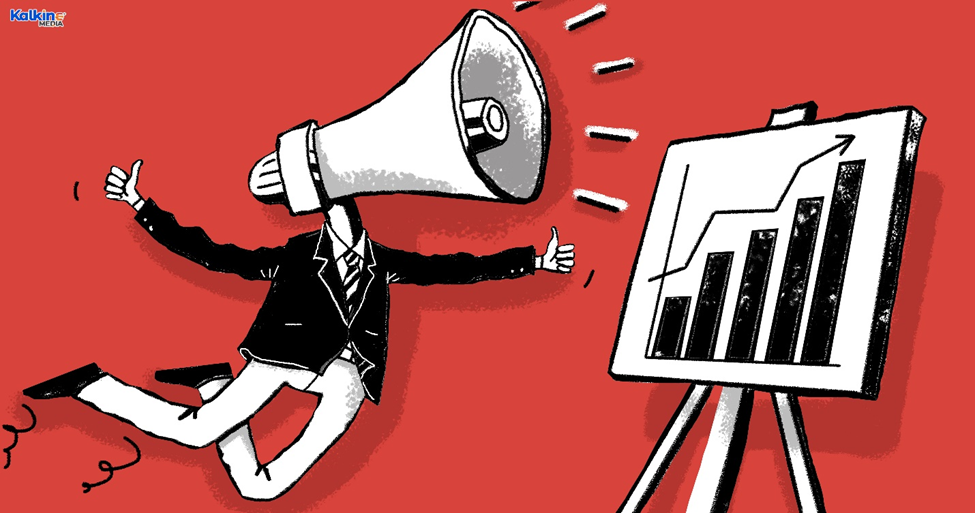 Growth across all its key operating metrics
Underpinned by both income and asset value increases, KPG's NPAT rose to NZ$224.3 million, up 14.1% in the year ended 31 March 2022. Also, NZ$120.5 million gain was seen in the fair value of the Company's diversified property portfolio, driven by improved trading conditions.
Further, its operating PBT and adjusted funds from operations stood at $124.8 million and $100.4 million, up 7.3% and 12.3%, respectively, on pcp.
Moreover, despite providing millions of rent relief to support its hardest-hit tenants through the pandemic, KPG saw a 7.8% growth in its net rental income.
Rewarding shareholders with dividend
The Company will distribute a final dividend of 2.85 cps on 22 June. This will bring the total FY22 dividend to 5.60 cps, up 8.7% on pcp.
Interesting Read: From KPG to PFI: 5 NZX dividend-paying REITs to watch out for
Further, it aims to pay an FY23 dividend of at least 5.70 cps.
Focusing on operational performance
Clive Mackenzie, Kiwi Property Group's CEO, states the Company's resilience and operational performance have helped it to successfully navigate through the pandemic.
Further, the Company continues to diversify its portfolio and focuses on creating mixed-use communities, thereby driving valuation uplift across its core properties.
Also Read: KPG, SCL, MHJ: 3 under-$5 NZX stocks that are grabbing investors' attention
Boosts of strong development pipeline
KPG gets a boost of a unique range of opportunities which positions it for significant growth in the future, and has commenced the process of establishing a standalone CBD office co-investment platform, thus ensuring optimal funding of its development pipeline.
Moreover, the Company is working on a range of digital tools, including the implementation of a new ERP system so as to up its competitive advantage and business insight and also to improve its operational efficiency.
Focus on sustainability
Two years ago, KPG established the ESG Committee and has achieved several sustainability milestones this year, thus paving its way to leadership in ESG across the NZ property sector.
It has revealed its plans to build the country's largest rooftop solar installation at Sylvia Park, which will help generate sufficient electricity every year to change over 60,000 EVs or power the average household for around 200 years.
Here, it is worth mentioning that KPG has witnessed a 60% reduction in its operational emissions in 2022 and is on track to become carbon neutral in its operations by 2030.
Bottom Line
Kiwi Property Group aims to continue maintaining its growth momentum in FY23 and is focused on delivering sustainable returns to both its stakeholders as well as its shareholders.
On 23 May, at the time of writing, KPG was climbing by 2.46% at NZ$1.040.