Highlights

NZ moves to the orange traffic light setting, with all gathering restrictions being removed
Summerset Group Holdings announces record 1Q22 metrics
Oceania Healthcare will publish its FY22 performance next month
New Zealand has entered the less restrictive orange level of the traffic light system from Wednesday midnight, thereby doing away with capacity limits for all gatherings.
Further, now domestic Air NZ passengers are not mandated to show a negative test or carry a vaccination proof while travelling across the country. Also, from 15 April onwards, food and beverage will resume on domestic flights.
Moreover, in the orange setting, face masks are largely not required, though wearing them is still encouraged.
The Government has encouraged citizens to get booster shots as the country has fared much better than many other countries owing to its high vaccination rates.
It is noted that the next review of traffic light settings will be done in mid-May.
That said, let us walk through the three NZX-listed healthcare stocks- Summerset Group Holdings Limited (NZX:SUM), Green Cross Health Limited (NZX:GXH) and Oceania Healthcare Limited (NZX:OCA).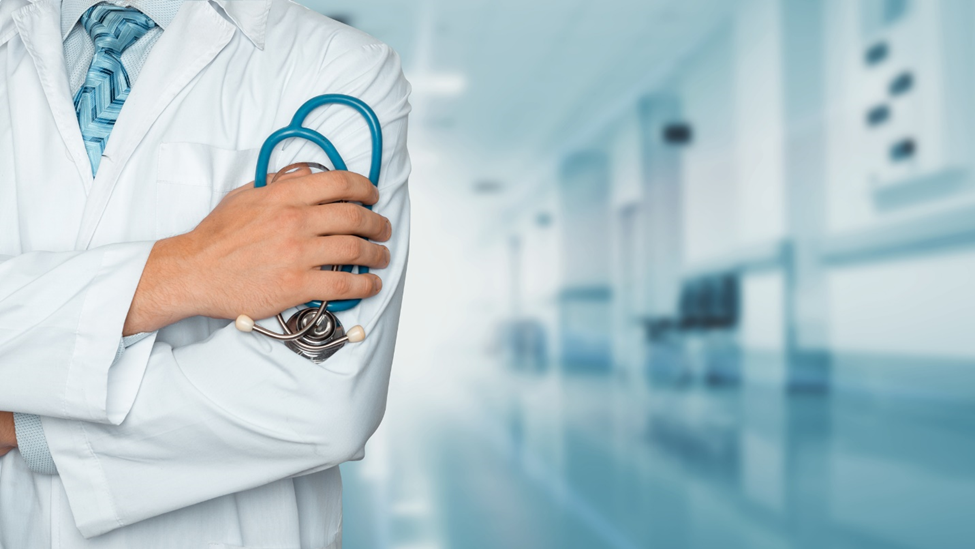 Source:© Tinyakovs | Megapixl.com
Summerset Group Holdings Limited (NZX:SUM; ASX:SUM)
Summerset Group Holdings Limited, the leading retirement village operator, had a few days back published its 1Q22 metrics, wherein it recorded 167 new sales and 112 resales, which was its highest ever Q1 sales.
Do Read: SUM, ARV: How have these retirement village stocks fared till date?
SUM has commenced construction at three new sites, i.e., Marlborough, Waikato, and Kapiti Coast, and will continue construction at 13 other sites across the country.
Further, the construction at its first Australian site is progressing well and the Group has land for four other proposed villages around Australia.
At the time of writing on 14 April, SUM was down by 0.17% at NZ$11.480.
Green Cross Health Limited (NZX:GXH)
Green Cross Health Limited, a provider of primary healthcare services, has recently appointed Craig Brockliss to its Board. He will work as a non-independent director.
Mr Brockliss has over two decades of experience in business, property and private equity investing and is the CEO of Wilton Capital Group of companies.
He will stand for election at the GXH's Annual Shareholders' Meeting, which will be organised on 25 July.
At the time of writing on 14 April, GXH was rising by 0.71% at NZ$1.410.
Also Read: Green Cross (NZX:GXH) reports a robust six-month profit of NZ$9.7 million
Oceania Healthcare Limited (NZX:OCA; ASX:OCA)
Another company that operates residential aged care and retirement villages across the country is Oceania Healthcare Limited. A few days ago, the Company revealed that it would publish its FY22 results on 20 May.
Related Read: RYM, OCA- 2 NZX retirement village stocks amid COVID-19 surge in NZ
Further, after the result announcement, a webcast will be hosted by OCA's Chief Executive Officer and Chief Financial Officer to discuss its performance and outlook for the future.
At the time of writing on 14 April, OCA was trading flat at NZ$1.060.
Bottom Line
New Zealand has shifted from red to orange traffic light settings as the country is witnessing an ongoing decline in COVID-19 cases, lower hospitalisations across Auckland, and an increase in planned care delivery.