Highlights

The NZ government plans to widen its free access to the flu vaccine to tackle rising cases of winter illness
Ryman Healthcare to hold its Annual Meeting on 28 July
TruScreen Group makes solid progress in FY22
As per the latest reports, New Zealand's Health Ministry today confirmed 5,630 new community cases across the country. Positive cases have been identified through rapid antigen tests and PCR tests, with the majority of the cases coming from Auckland, Canterbury, and Waikato, among others.
Meanwhile, NZ authorities are planning to widen free access to the flu vaccine as the nation's health system battles with winter illnesses as well as staff scarcity.
With this overview, let us now look at the four NZX-listed healthcare stocks that can be explored.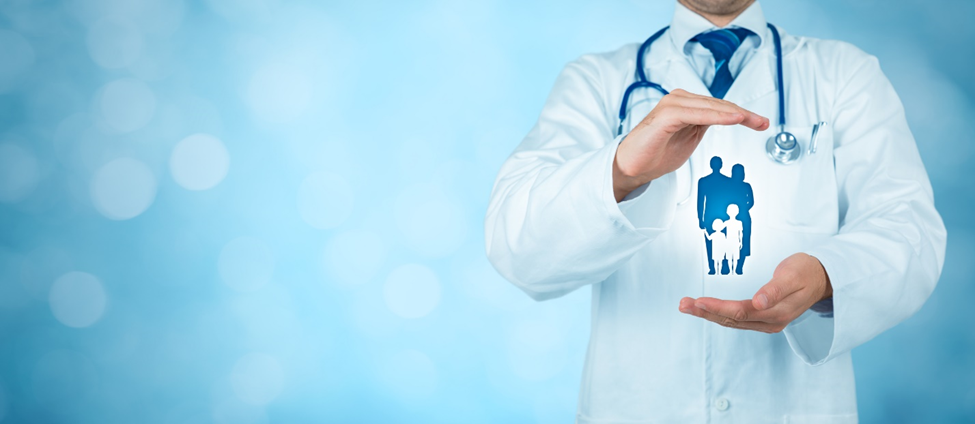 Source: © Jirsak | Megapixl.com
Ryman Healthcare Limited (NZX:RYM)
Ryman Healthcare Limited has been managing and operating retirement villages across New Zealand, having a market cap of NZ$4.47 billion.
Do Read: RYM, OCA: 2 retirement village stocks with good 1-month returns
RYM will conduct its Annual Meeting on 28 July, which can be attended either in person or virtually. Apart from passing resolutions related to the re-election of its retiring directors, Ryman intends to authorise the Board to fix its auditor's remuneration for the coming year.
On 21 June, at the time of writing, RYM was down 0.66% at NZ$8.970.
Fisher & Paykel Healthcare Corporation Limited (NZX:FPH; ASX:FPH)
Fisher & Paykel Healthcare Corporation Limited is a famous designer, manufacturer and distributor of medical equipment and supplies, with NZ$11.37 billion as its market cap.
Also Read: FPH, ANZ, MFT: Are these 3 NZX-listed dividend stocks good for retirement?
On 24 August, the Company scheduled a hybrid Annual Shareholders' Meeting. In case of any emergency situation arising from the COVID-19 pandemic, it may elect to hold its ASM in the online mode only. Further, FPH has advised sending director nominations latest by 27 June.
On 21 June, at the time of writing, FPH was gaining 0.51% at NZ$19.580.
Green Cross Health Limited (NZX:GXH)
Green Cross Health Limited is a primary health care service provider across the country, with a market cap of NZ$190.57 million.
In its FY22 results, the Company's operating revenue climbed 18% to NZ$670.3 million, while its EBIT clocked NZ$54.1 million, up 54% on pcp, owing to an enhanced performance of all its three divisions and scaling up to deliver essential services even during times of uncertainties. It will pay 3.5 cps as a final dividend on 23 June.
Interesting Read: CRP, LIC, AGL, GXH: 4 NZX penny stocks with steep YTD returns
Further, FPH has disclosed organising its Annual Meeting on 25 July in Auckland.
On 21 June, at the time of writing, GXH was rising 1.53% at NZ$1.330.
TruScreen Group Limited (NZX:TRU; ASX:TRU)
Functioning as a medical device company and specialising in cervical detection tools is TruScreen Group Limited. It has a market cap of NZ$20.32 million.
Must Read: IKE, GSH, TRU- 3 NZX stocks that can be explored post Budget
Last month, the Group published its preliminary results, stating a 48% YOY increase in its product revenue with China being a major contributor. Further, it made solid progress in the year, recording its first sales in Eastern Europe, along with successful product registration in several countries.
Also, TRU continues to look for opportunities for market expansion to provide its distributors with broader product access.
On 21 June, at the time of writing, TRU was down 3.70% at NZ$0.052.
Bottom Line
NZ's healthcare companies are committed to providing quality products and services to their customers and aim to generate enhanced returns for their stakeholders.