Summary

Investors often get confused between growth and value stocks.
The two are different and the investors should pick them carefully.
Let's look at some growth stocks on the NZX.
Growth and value stocks are completely different, so investors should not confuse one for the other. Growth stocks produce consistent profits faster than their competitors. The growth companies usually have better strategies for expansion in other markets and launch of new products.
Growth companies usually do not like to pay dividends to their shareholders, as they use extra cash for their growth. However, there is no hard and fast rule that a growth company cannot be a dividend payer.
Let's have a look at four such growth stocks on the NZX.
AFT Pharmaceuticals Limited (NZX:AFT)
The pharma company is growing continuously due to its expansion plans. Its growth is led by strong sales across geographies. Last year, it was able to garner more-than-expected profits due to the sale of its products in a number of markets. AFT has recently announced several new ventures like, it recently entered into the U.S market for its Maxigesic IV. It has also witnessed a boost in demand for its other products, like Vitamins and antibiotics. It introduced certain new products like Crystawash (hand sanitiser), which has found a market in many countries.
Also Read: What's Moving AIR, AFT, SUM, RAD Stocks on The NZX Today?
Spark New Zealand Limited (NZX:SPK, ASX:SPK)
Due to strong demand for new telecom technologies, SPK, the telecom company, is expanding in the NZ market. For FY20, it performed well, reporting a 3.9% growth in its mobile date revenue. Its new products Leaven and CCL also helped SPK to deliver a good performance. This is one Company that is helping in the 5G roll-out in New Zealand.
Also Read: 2degrees ropes in Ericsson to build its 5G network in New Zealand
Also Read: Samsung Collaborates With Spark New Zealand To Roll Out 5G In Christchurch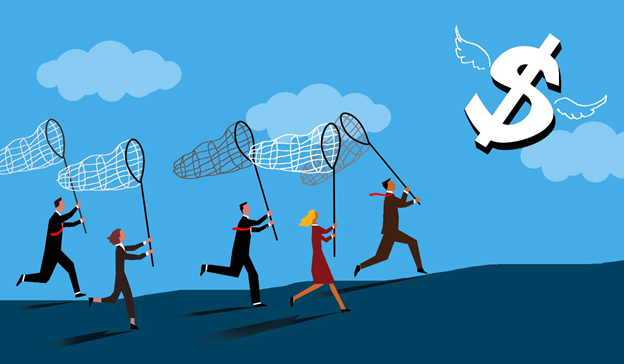 Image Source: Copyright © 2021 Kalkine Media Pty Ltd
Blis Technologies Limited (NZX:BLT)
BLT is a dynamic company, which is continuously innovating with its products. It has introduced several new products of late, including UltraBLIS, which is a next-generation probiotic supplement driven by the need to boost immunity. In FY20 and FY21, it continues to build its BLIS® brand, taking it to several countries. As part of its expansion plan, it is strengthening its market in China before moving to other markets. It had launched its probiotics store in Alibaba's Tmall. BLT also collaborated with RooLife to launch its new probiotic range in the Chinese online market.
Also Read: Blis Technologies (NZX:BLT) Tmall flagship store launch
Also Read: Blis Technologies (NZX:BLT) collaborates with RooLife to unveil new product range
Also Read: 6 Gainers and Decliners on the NZX Today - GXH, MEL, LIC, GEO, BLT, NZA
Freightways Limited (NZX:FRE)
Freightways has reported strong quarterly results after a downward trend in the first half of 2020. The Group is expecting to see recovery in all segments of its business, except for one. It is expecting to recover as with economic recovery, people will return to work. Recently, Mark Cairns who took over as the new Director effective 1 April 2021 is also expected to bring some changes in the FRE operations.
Read Also: Freightways (NZX:FRE) fared well in Q1 FY2021; Stock up by 4%