Highlights

Despite a drop in profits and sales, several companies continued with dividend payments.
Two retail companies rewarded their shareholders despite economic uncertainty.
HLG scaled down its dividend amount but WHS to pay as per guidance.
Many NSX-listed companies have managed to pay dividends to their shareholders, despite economic uncertainty posing challenges to their cash flows. Many companies' bottomlines were hit due to supply chain disruptions caused by the Omicron surge and Russia's invasion of Ukraine.
However, they have continued to reward their shareholders with dividends, and some have also increased dividends despite showing a significant drop in profits.
However, one should be careful while picking dividend stocks. The dividend yield is an important marker, but one should also look at stock performance and companies' financials before picking a dividend stock. If the company is not doing well but the dividend yield is high, it might impact the Company's future performance.
Let's look at these 2 upcoming evergreen dividend stocks from the retail space.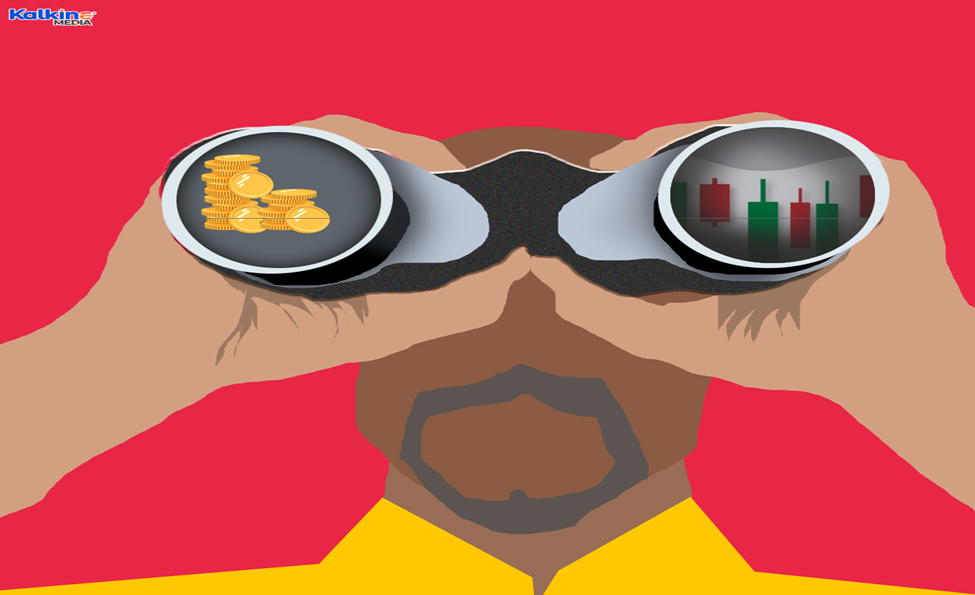 Image Source: © 2022 Kalkine Media
Hallenstein Glasson Holdings Limited (NZX: HLG) is a mega retail store, specialising in Men's and women's wear. Last week, it announced a drop in group sales and net profit after tax of 6.2% and 40%, respectively, but it did not stop its dividend payments. It declared an interim dividend of 18 cps as compared to 23 cps of the previous one. Although the dividend was slashed, it did not stop or defer dividend payment. The ex-dividend date is 7 April and the payment date is 14 April.
The dividend grossed-up yield is 9.98%, and the Company has been a consistent dividend payer.
The profits declined because the trade was continuously disrupted due to 5,432 loss in trading hours due to various level lockdowns in New Zealand and Australia.
Also Read: Why did Hallenstein Glasson's (NZX:HLG) sales fall in 1HFY22?
On 28 March, the stock was trading up by 2.04% at NZ$6.49 at the close of the trading session.
The Warehouse Group (NZX:WHS)
WHS is another group in the retail space that reported a dip in its profits by 8.2% due to store closures during COVID-19 lockdowns. Its stores were closed for almost 84 days due to Level-4 lockdowns.
Also Read: WHS, BGP & MHJ: 3 NZX retail stocks to watch ahead of ComCom's report
In a financial statement on the NZX, the Company said that its net profit fell to NZ$50.4 million in the six months to January 30, from NZ$55 million a year. The overall profit fell by 57% excluding the impact of restructuring cost and the repayment of the wage subsidy.
The Company confirmed that it was paying an interim dividend of 10 cps for the half year of FY22. This is in line with the Group's policy to distribute at least 70% of adjusted net profit after tax.
The company board said that it was pleased to be able to declare an interim dividend despite disruptions of the COVID-19 pandemic. The dividend will be fully imputed and paid on 26 April with the ex-dividend date of 6 April.
Bottom Line: Two retail companies have remained undeterred by the loss in NPAT and other metrics and paid good dividends to their shareholders.