Highlights

Dividends are favoured by some investors
April had many companies announcing their ex-dividend dates
Few companies have their ex-dividend & record dates at the end of April.
There are some investors that only look for dividend-paying companies. They are generally risk-averse investors who need a consistent source of income.
Dividends provide a margin of safety to shareholders as well as capital appreciation on the stock value.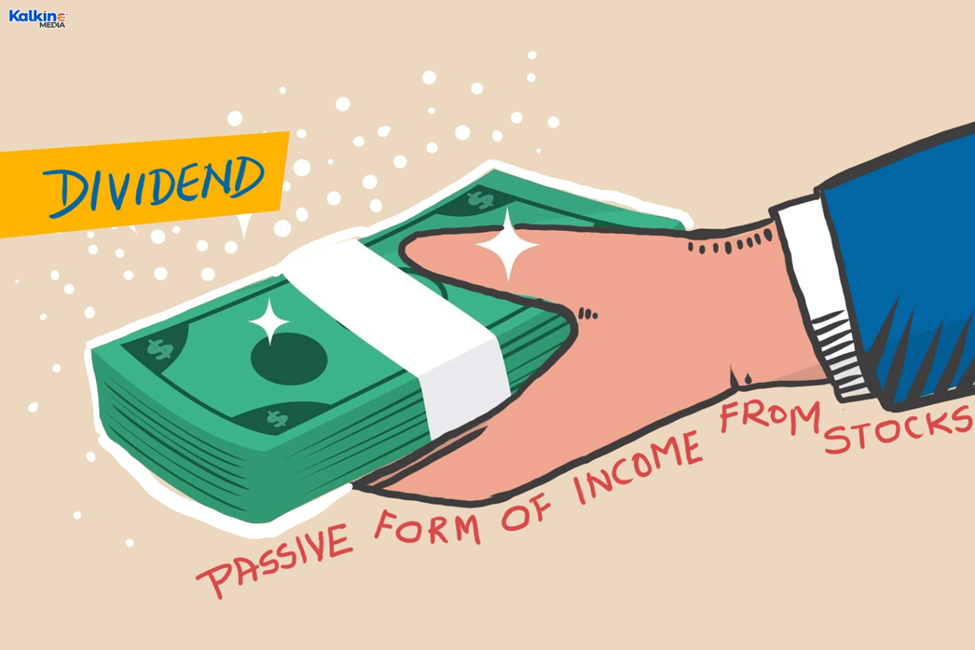 Image Source: © 2021 Kalkine Media®
Investors must choose their dividend-paying companies carefully. There are some large-cap companies that declare regular dividends, but there are also some medium and small caps that are also regular dividend payers.
Let's look at 2 NZX-listed companies that have their ex-dividend dates in the last week of April.
Scott Technology Limited (NZX: SCT)
SCT is a smart automation company with a market cap of 254.18 million. It announced an interim dividend of 4.0 cps with the ex-dividend date on 27 April. The payment date is 11 May. The dividend yield works out to be almost 2%.
The Company has been a consistent dividend payer with interim and final dividends every year except FY2020 when the COVID-19 pandemic had just set in. Recently, SCT published its financial report in which, it recorded a revenue and EBITDA jump of 13% and 19%, respectively, due to high demand for its automated systems, products and services.
Also Read: Scott (NZX:SCT) sees 13% jump in HY22 revenue, shares zoom
On 22 April, the stock was trading up by 0.33% at 3.060, at the time of writing.
The City of London Investment Trust (NZX: TCL)
TCL is one of the oldest financial companies of the UK. It invests in companies so that it can enhance the long-term capital and income of its shareholders. Its market cap is NZ$3.72 billion. It declared the third interim dividend of 5 pence with the ex-dividend date of 28 April. The gross dividend yield works out to be 4.73% and the payment date for the dividend is 31 May. The Board of TCL intends to declare the fourth dividend of 5.00 pence per share for the year to 30 June 2022. The fourth interim dividend will be declared in July, which will make the total dividend for the year 19.60 per share. This signifies an increase of 2.6% over previous years.
ON 22 April, the stock was trading up by 2% at NZ$8.10, at the time of writing.
Bottom Line: Despite inflation, supply-chain disruptions and low business sentiment, several companies rewarded their shareholders with good dividends. Some of these have their ex-dividend dates in the last week of April.