Summary

It is very important to set goals while investing in stocks.
Goals may vary from investor to investor.
Some goals are common to all investors.
An investor should set his goals right when investing in stocks. Every investor will have a different goal, but there are some common goals for all. While an investor can have several goals for investing, common goals are primarily three: safety, income and capital growth.
However, an investor can have more than the three goals also. Overall goals can be categorised into 10. Those options include the objectives of any investor. While the investor may have all these objectives, they should be balanced so that the investor is able to get all of these goals fulfilled. The mix of goals can change with a change in circumstances and needs. For instance, if you are young, you may look for less security and more income, and even may go in for riskier assets, but if you are old, you may have different set of goals.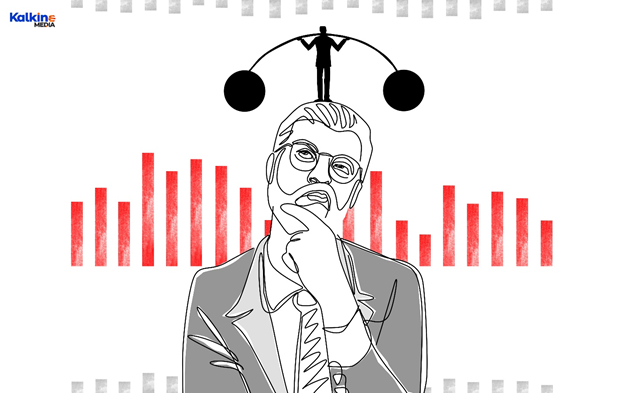 Image Source: Copyright © 2021 Kalkine Media
Basic Investment Objectives
Safety: There is actually nothing like an absolutely secure or safe investment. However, some investments are more secure than others. So, if an investor is looking for safety, they should choose government bonds that have a sovereign guarantee on them.
Even the AAA-rated corporate bonds issued by large and mature companies are safe. If investing in stocks, an investor should look for large and stable companies' shares. Extremely safe investments are also in money market. But safety comes at a price. The returns are modest as compared to the riskier investments. Those who choose safety may have to give up on bigger gains.
Sometimes even the returns on them are not inflation linked, for instance a bond may pay you 1% return, but the inflation may rise by 2%. In this case, you will lose money rather than gaining.
Income
All investors want income. Some invest for more income, others care more for steady, sustainable income. They can buy fixed income assets, but their priorities shift towards income. They look for stocks that give them a stable source of income. This is often the goal of retirees who are looking for a consistent source of income. For them, government and corporate bonds as well as stocks give good dividends.
Capital Growth
Capital gains are realised only by selling an asset. Stocks are capital assets.
In order to realise big gains, an investor has to sell his stocks. Even stock markets have instruments that may give capital gains but these are risky. It also offers some of the most speculative investments as their returns are not predictable.
These stocks can be divided into blue chip stocks. These are generally considered the best and many of them are safer than others, good for long-term investment. These may have modest safety and income from dividends and also potential for capital growth over long term.
Growth stocks are high-growth stocks for risk-taking investors. These are young companies that have great potential for growth as reflected in their short-, long-term plans and product profiles.
Dividend stars are dividend-paying companies for income investors. These companies are not growth companies but pay good dividends.
Other goals in investing could be:
Tax Minimisation: Some investors also have tax minimisation as their goal for investing. Some investments can lessen one's tax burden. Contributing to one's retirement account or any plan that looks to retirement has tax advantage.
Liquidity: Many investors have their main goal as liquidity meaning that their investments can be converted into cash quickly with almost no loss. Many investments are illiquid and have a binding period.
Balancing safety, growth, and capital gains
For most investors, it is not a single thing either safety, growth, or capital gains. They try to make a mix of all these things.
Diversification of portfolio: Diversification means don't put all your eggs in one basket. The idea is if one investment is not making profits, others will make up for the losses.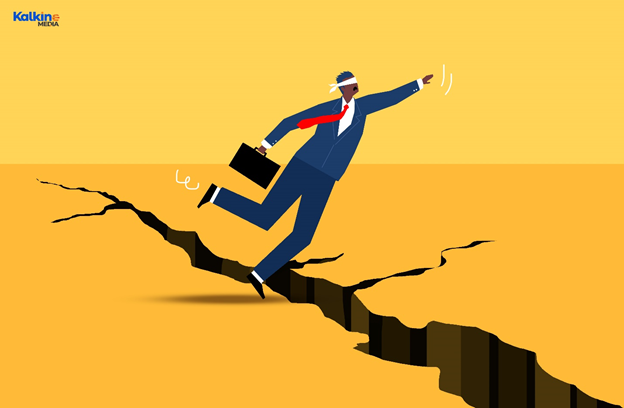 Image Source: Copyright © 2021 Kalkine Media
At an individual level we need to:
Define the Goals: Knowing how to secure your financial well-being is one of the most important things you can do for yourself. You also need to plan as to how much you need to have to be able to make investment decisions.
Figure out your finances: Prepare your net worth statement. It means that you take an honest look at what you own and what you owe. Accordingly, prepare your portfolio.
Gauge Your Risk Tolerance: Assess your risk profile and see how much you have and how much you need to make. In addition, you also need to know the time period in which the investment should mature.