Summary

Fletcher Building limited offers annual report date.
Downer EDI Limited bags two major contracts.
AFT's Maxigesic Oral Liquid receives preliminary regulatory approval.
When new announcements and updates are given by companies, they usually make it to the list of trending companies. . New Contracts, monthly and yearly updates/reports, and general market conditions; let's witness why the above-mentioned organisations are trending today?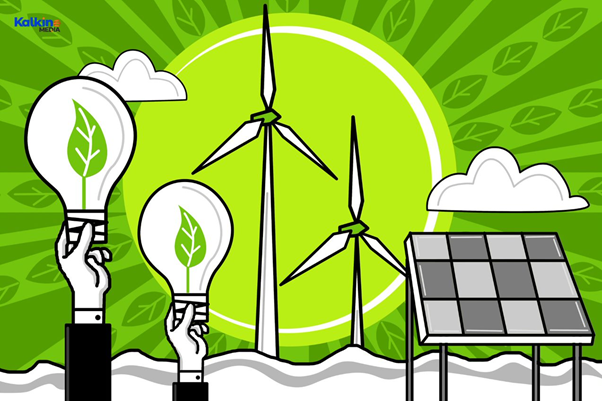 Image Source: Copyright © 2021 Kalkine Media
Mercury NZ limited (NZX: MCY)
This Company works in the field of electricity generation. Recently, the Company has announced the acquisition of the retail aspect of the business of Trustpower Limited for a humongous NZ$441 million, which shall have to be paid in cash. It was further said that the Company's annual results for the duration till 30 June 2021 shall be made public on 17 August 2021.
On 14 July 2021, Mercury NZ Limited traded at NZ$6.550, down by 0.76%, at the time of writing.
Mercury agrees to acquire Trustpower's retail business - NZX, New Zealand's Exchange
Contact Energy Limited (NZX:CEN)
With its focus on developing smart energy solutions, Contact Energy is known to generate 80% of its functionality through renewable resources. In its May 2021 operating report, mass sales for electricity and Gas were derived to be 372GWh. In terms of the wholesale business, the net revenue for steam and electricity were $122.68/MWh.
On 14 July 2021, Contact Energy Limited traded at NZ$8.340, down by 0.71%, at the time of writing.
Also read: Do these top 10 NZX-listed stocks have retirement opportunities?
Fletcher Building Limited (NZX:FBU)
This construction-based Company offers several verticals of services like concrete, building products, construction, etc. According to its announcement recently, the yearly report till the duration 30 June 2021 is going to be out on 18 August 2021. Besides this, the Company also keeps putting out notices for market share buybacks, which it started from early June 2021.
On 14 July 2021, Fletcher Building Limited traded at NZ$7.250, down by 0.41%, at the time of writing.
Read now: Why are these 6 stocks creating a buzz on New Zealand Exchange?
Downer EDI Limited (NZX: DOW)
This integrated services provider for Australia and NZ is known for its widespread function through various sites. In an announcement today, the Company has received two novel NBN company contracts, one for Fixed Wireless Services for NZ$120 million and the other is N2P evolution contract for a sum of NZ$160 million, respectively.
Don't miss: What NZX-listed companies should one consider investing in? How much does one require to invest to make NZ$1,000 a month?
Harmony Corp Limited (NZX:HMY)
This lender is known for providing its clients affordable loans. In an announcement made today, the Company offered a 144% growth in New Originations from pcp, at NZ$53 million. At a net interest margin of 11%, the receivables book of the group stood at over NZ$501 million.
On 14 July 2021, Harmoney Corp Limited traded at NZ$2.430, up by 11.47%, at the time of writing.
ERAOD Limited (NZX:ERD)
This is a technology-based Company working for various safety and support verticals. In a series of announcements made by the Company today, for the period ended 30 June 2021, it was found that it sold 4,152 units, depicting quarterly growth. The Company further announced about the commencement of the 100% acquisition of Corotex Limited, a specialist provider for telematics.
On 14 July 2021, EROAD Limited traded at NZ$6.150 flat at the time of writing.
Also read: The 6 biggest NZX stories that are creating a buzz today
AFT Pharmaceuticals (NZX:AFT)
As the name suggests, this is a pharmaceutical Company responsible for manufacturing various prescribed and generic drugs. As announced by the Company today, the drug Maxigesic Oral has received its primary regulatory approval in Europe, and the Company aims to launch this oral analgesic meant for children across the world.
On 14 July 2021, AFT Pharmaceuticals traded at NZ$4.500, down by 1.10%, at the time of writing.