Summary

Contact Energy set to release annual financial results in August 2021

.

Mercury NZ reaches acquisition agreement with Trustpower, to be paid for in cash

.

EBITDAF

g

uidance

for Z

E

nergy

Limited

in FY22 remains strong and optimistic

.
The weekend has brought about a mixed bag of stocks to spotlight. While most of these are stocks waiting to announce their annual results for FY21, few have released their governance roadshow for institutional investors, telling them about the previous year's performance and expectations in the upcoming year.
Let's delve into their latest updates and find more: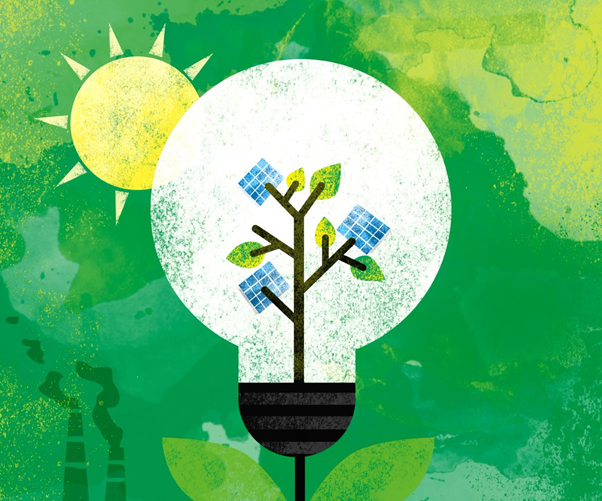 Image source: Copyright © 2021 Kalkine Media
Contact energy limited (NZX: CEN)
This sustainable energy Company unveiled its May 2021 Operating report early last month. The gas and electricity sales were recorded 372GWh as compared to 383GWh pcp. The wholesale unit generation cost was NZ$58.74/MWh as compared to NZ$23.19/MWh in pcp. The Company's financial results for the period up to 30 June 2021 shall be out on 16 August 2021.
On 2 July 2021, Contact Energy Limited traded at NZ$8.210, down by 0.48%, at the time of writing.
Also read: Why are 5 NZX50-listed shares trending during the market session?
Mercury NZ Limited (NZX: MCY)
Dealing in the field of harnessing and distribution of energy, this Company is at spotlight today. While in early June, the Company had revised its EBITDAF from NZ$520million to NZ$460million, recently it reached an agreement for the acquisition of the retail business of Trustpower Limited for a sum of NZ$441million in cash, assuming it receives shareholder approval and CC clearance. The annual results till the year ended 30 June 2021 are set to be released on 17 August 2021.
On 2 July 2021, Mercury NZ Limited traded at NZ$6.830, down by 0.15% at the time of writing.
Read now : What are growth stocks? Which are the fastest growing companies in New Zealand?
Steel and Tube Holdings Limited (NZX:STU)
This Company offers steel and steel products for various applications. Recently, the Company has secured a big contract for the supply of premium steel raw material in the Meridian Energy-owned Harapaki Wind Farm Project. This multimillion-dollar farm (NZ$395 million) when completed shall the second largest in the country, generating enough energy to fuel 70,000 homes. The annual results for the Company till the year ended 30 June 2021 shall be out on 24 August 2021 as announced today.
On 2 July 2021, Steel and Tube Holdings traded at NZ$1.150 flat at the time of writing.
Read now : What is the purpose of dividends? Are they a good sign? A glance at 10 such NZX stocks
Argosy Limited (NZX:ARG)
This is a property investment-based Company. As of today, it announced its Retail Roadshow Presentation. It saw a 13.7% Net distributable income increase, while the annual revaluation gain stood at NZ$157.7million. The NTA was recorded at NZ$1.53, which was a 17.7% growth from pcp. The annual dividend increase was 1.6%, standing at 6.45ps. The Company displayed strong performance and operational results despite the effects of the pandemic.
On 2 July 2021, Argosy Limited traded at NZ$1.690, up by 3.68%, at the time of writing.
Don't miss : New Zealand Predicts Slump In House Price Growth. 5 Related NZX stocks
Z Energy Limited (NZX:ZEL)
This Company is responsible for supplying fuel to huge commercial vessels, such as airplanes, trucks, ships, etc. Released today, was the Company's governance Roadshow. It showed an RC EBITDAF of NZ$238million despite COVID-19-related challenges and the increasing crude oil prices. Dividends have been paid 6 months before schedule, at 14cps. The FY22 EBITDAF guidance ranges between NZ$270 million-NZ$310 million and the dividends are expected to range between 19 to 23 cents per share, respectively.
On 2 July 2021, Z Energy Limited traded at NZ$2.730, down by 0.36%, at the time of writing.