Highlights

Pacific Edge confirmed on Thursday that it would start trading on ASX from 27 September.
The Company is also planning to raise NZ$80 million to fast-track its growth approach.
Pacific Edge Limited (NZX:PEB), an NZ-based cancer diagnostics firm, announced on Thursday that it had been approved for a foreign exempt listing on the ASX. Trading of the Company's shares are likely to begin on 27 September, permitting investors to trade their respective PEB shares on NZX/ASX.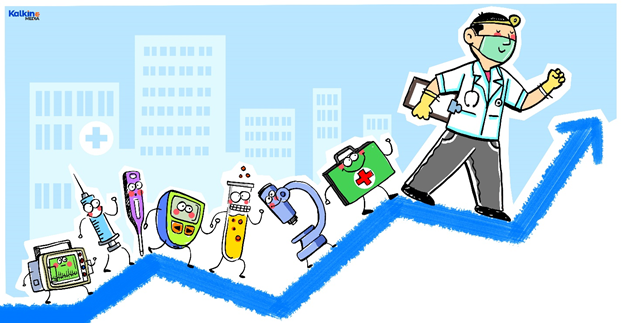 Image Source: Copyright © 2021 Kalkine Media
PEB has been eyeing the dual listing. In August, the Company had applied to get dual-listed as a Foreign Exempt Entity on the ASX.
RELATED READ: Why is Pacific Edge (NZX:PEB) eyeing ASX listing?
The Group will trade under ticker "PEB" on ASX.
Capital Raising
Pacific Edge is also looking to raise NZ$60 million through a placement to institutional investors and up to NZ$20 million in a retail offer to eligible investors.
The announcement has come just weeks after ASX had uploaded incorrect news related to a share offer were released by the ASX.
The raised money will be utilised to fast-track growth in the US market. The firm also plans to expand and develop the commercial process in Southeast Asia that targets both primary and secondary care physicians.
Outlook
PEB has a well-defined approach to growth. It plans to focus on growing the acceptance of many Cxbladder products. The equity raising and dual listing can provide many benefits to both the Company and its shreholders.