Summary

Pacific Radiology agreement with Infratil to open new business possibilities.
Acquisition a part of the growth vision of Infratil.
Have a look at what the agreement entails.
In a recent update, it was announced that Infratil (NZX:IFT) had reached a NZ$350m agreement with Pacific Radiology, a business that functions in diagnostic imaging. It was announced via the NZX today that it had entered into a conditional agreement in order to acquire about 50.1% to 60% stocks of the company, which are currently held by the shareholders who are doctors.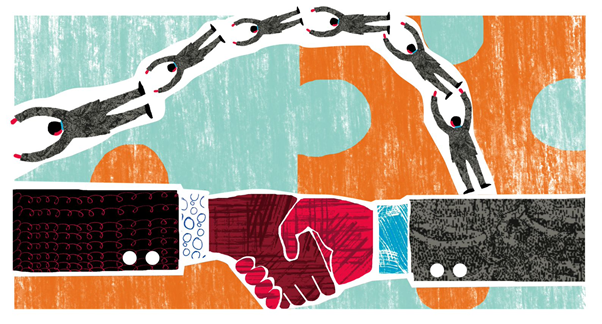 Image source: Copyright © 2021 Kalkine Media Pty Ltd
About Pacific Radiology
The Company Pacific Radiology currently operates 16 North Island and 30 South Island clinics and has a total employee strength of 650, out of which 90 are radiologists. Once the agreement is completed, the other shareholders like the doctors and the management shall hold about 405 to 49.9% of the shares of the business, while the majority of the stocks will be held by Infratil.
Infratil hopes that together with their other shareholders, it shall make decisions towards helping the business to develop and grow like never before. This is a part of the expansion spree that Infratil is currently on. It is also a part of a lager picture to which Infratil is contributing to by making various acquisitions.
Also read: Sneak Peek at Infratil's (NZX:IFT) portfolio approach and investment plans
It was late last year that Infratil had acquired Qscan as part of the same expansion mission. The deal worth A$290M was sealed last December and they had ownership of 56.52% of the shares of the business from its previous shareholders, which were a mix of the management, doctors, as well as Quadrant private equity.
Word from the CEO
Jason Boyes, the CEO of Infratil, was of the view that when the Pacific Radiology acquisition was completed, it should be an addition to the already acquired Qscan last year. Diagnostic imaging is a big part of the plans made by the Company. Pacific Radiology, which is the country's largest diagnostic imaging provider, would be really helpful in achieving the goals that Infratil hopes to fulfil in the near future.
Further, this purchase solidifies Infratil's belief in the ever-growing New Zealand market, and that there is ample scope for the Company to grow and achieve bigger things in the future.
Dr Adrian Balasingam, the chairman of the Pacific Radiology group, is of the view that the team of shareholder doctors in Pacific Radiology is glad to have partnered up with a dependable partner, Infratil.
Also read: Why did Infratil decline AustralianSuper's NZD5.4 billion takeover bid?