Highlights

ikeGPS Group reveals entering into a contract worth NZ$0.9 million with a new electric utility customer from the US.
The Group will help in supporting the customer's key multi-year grid assessment as well as hardening work.
ikeGPS Group Limited (NZX:IKE; ASX:IKE) has announced signing a significant deal with a new US-based customer.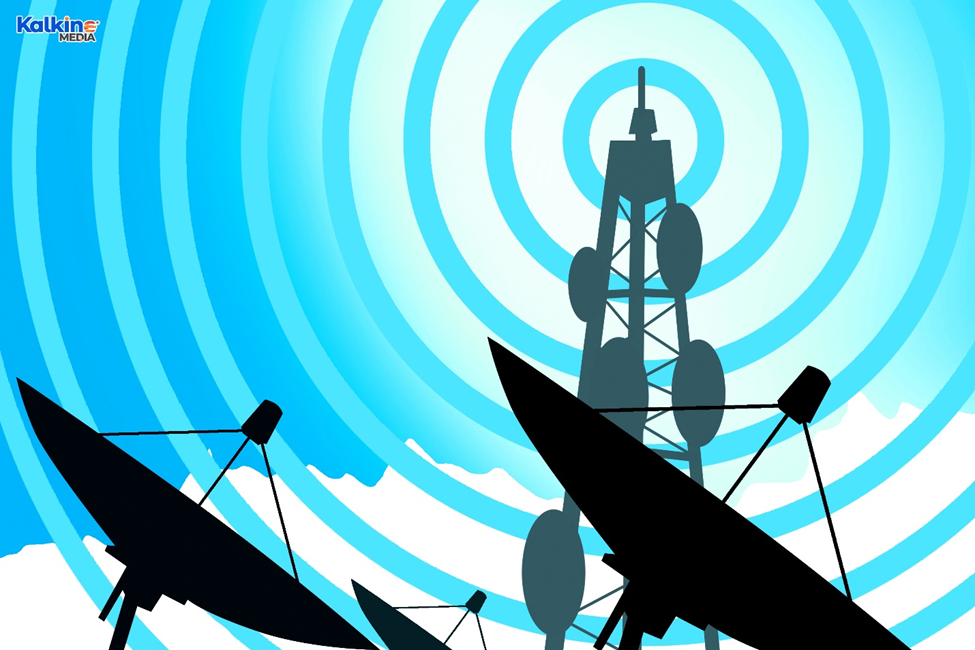 Source: © 2022 Kalkine Media®
New contract win indicates IKE's strong forward revenue growth profile
The deal has been signed with a tier-1 electric utility customer from North America, which would generate about NZ$0.9 million revenue in the coming 12 months.
As per the contract, the new customer will be making use of IKE's platform for its network hardening purposes, thereby accentuating its assessment and engineering of distribution pole assets.
Moreover, IKE expects the ongoing software subscription revenue from this new customer to be nearly NZ$200k per year.
Glenn Milnes, IKE's CEO, welcomed the new contract and stated that the Group's positive performance over the last few months and had a strong start to the new year, marked with fast sales.
It is pointed out that a few days back, IKE had announced an extension of its with an existing customer to assist in its fibre infrastructure deployment, which would help garner more than NZ$4 million of transaction revenue over the coming 12-18 months.
Related Read: ikeGPS (NZX:IKE): The Company strikes a deal for a contract extension
The Group will be publishing its third-quarter performance report in the initial week of the next month.
Bottom Line
ikeGPS Group is consistently focusing on its growth and extension of revenue opportunities both from its new as well as its existing customers.
At the time of writing, ikeGPS Group jumped by 3.66% at NZ$ 0.850, on 21 January.