Highlights

EROAD has now concluded the purchase of Coretex.
The Company has appointed a new Executive Director, Selwyn Pellett, to its Board.
Technology company EROAD Limited (NZX:ERD; ASX:ERD) updated the market about concluding the of buying Coretex. The Company also conveyed about hiring Selwyn Pellett to its Board.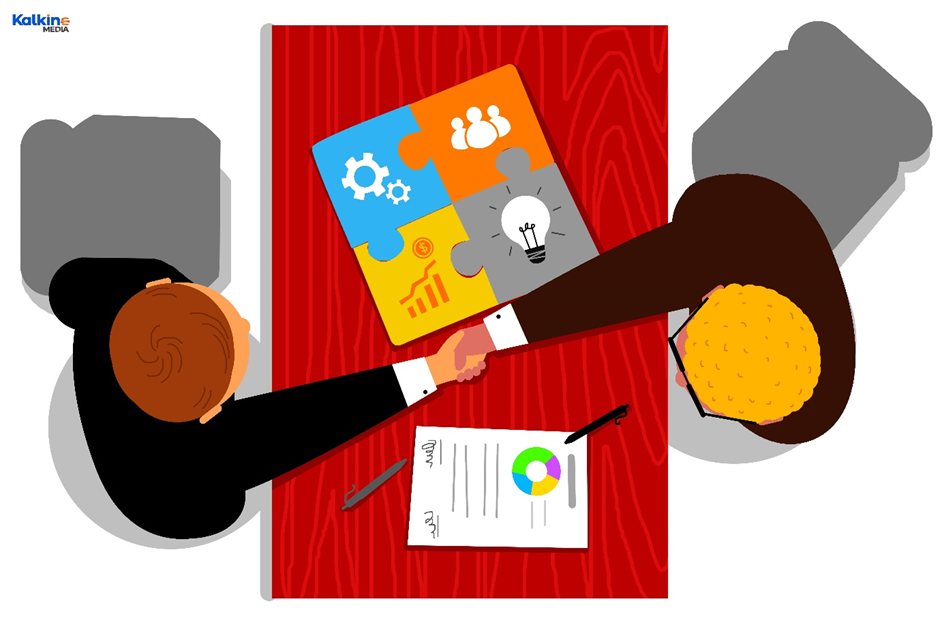 Source: Copyright © 2021 Kalkine Media
Coretex acquisition
Post-Commerce Commission and Overseas Investment Office's nod, the Company finalised the purchase of Coretex. Both the Company and Coretex would be mostly integrated into around one year to one-and-a-half-year period.
The early emphasis would be on North America and promotion of Coretex 360 platform and Corehub hardware solution as the Company's next-gen product in a few weeks of being concluded to let sales momentum grow in the market.
New member added to the Board
Selwyn Pellett was hired to the Company as an Executive Director w.e.f 1 December this year. He would also be an advisor to Steven Newman amid the integration span.
Pellett has been a veteran from the information and technology sector in NZ and the Asian region for more than two decades now.
Graham Stuart EROAD's Chairman opined that Pellett's skill and market's knowledge, wherein both EROAD and Coretex can work in sync, along with great consumer association, adds further power to the Company's growth path.
Bottom Line
The amalgamation of Coretex and EROAD with the talented pool of people and solutions could offer substantial advantages to both current and future clients.