There are NZX stocks that have been in news recently for different reasons.
Some have done well in the stock trading, others have made interesting announcements, while a few have had various developments in the related industry.
Image Source: Copyright © 2021 Kalkine Media
Let's delve into what the 6 NZX-listed stocks have been up to lately.
Australia and New Zealand Banking Group (NZX:ANZ)
One of the major home loan providers in the country, it is responsible for about 30% of the total housing loans in the country.
It has recently announced that in 2021, it was going to cancel the earlier declaration made on 9 March regarding the dividend payment. The planned dividend has been divided into 2 parts now.
The reason for the same has been disclosed as reinvestment offer of a few or all of their CN1 in Notes. The offer size stands at $1 billion, which is capable of raising more or lesser amount.
On June 1, Australia and New Zealand Banking Group last traded at NZ$30.210, down by 1.18 %.
Plexure Group Limited (NZX:PX1)
A mobile software engagement Company, Plexure Group, has recently announced engagement with Pita Pit NZ. The aim shall be to provide the customers with a feasible online experience in terms of the mobile app being the most useful for an integrated user experience.
On June 1, Plexure Group Limited last traded at NZ$0.800, up by 6.67%
Also read: The NZX 50 Added 147.31 Points on Thursday, Rebounding From Previous Losses
Fonterra Cooperative Group Limited (NZX:FCG)
Fonterra, the famous milk co-operative in the country, is the owner of several brands such as Western StarTM, MainlandTM and so on.
It has recently announced in its Global dairy update for May that the brand's performance in New Zealand and the US had gone up together with the EU. On the other hand, Australia's production went down. The milk collection in April was recorded to be 118.2m kgMS.
On June 1, Fonterra last traded at NZ$3.350, down by 0.89%.
Also Read: 5 NZX Stock Stories To Keep A Tab On Monday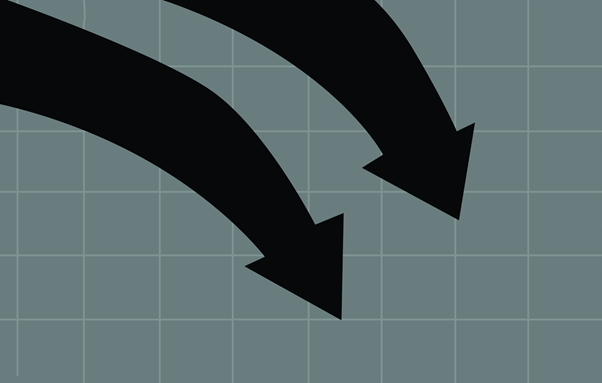 Image Source: Copyright © 2021 Kalkine Media
Synlait Milk Limited (NZX:SML)
Another company into dairy processing situated in New Zealand is Synlait Milk Limited.
It has recently announced that in the Canterbury floods, the Company had played its part in rescue and rehabilitation programme by offering food packages to the accessible areas. The plans for health and safety risk management have been left in place in case the situation seems to worsen.
On June 1, Synlait Milk last traded at NZ$3.240, up by 8.00%.
Do Read: Synlait (ASX:SM1) lowers full-year guidance; here's how shares may react
Chatham Rock Phosphate (NZX:CRP)
This is a phosphate provider for different industries in a commercial capacity.
The Company has recently updated that the Company should pay 17,857,738 shares to Avenir Makatea Pty Ltd. The shares are equivalent to CAD$1,427,100 as the price for its proposed acquisition after it secured TSX's nod (conditional).
On June 1, Chatham Rock Phosphate last traded flat at NZ$0.119.
Meredian Energy Limited (NZX:MEL)
This is a dual-listed energy-based organisation, and its main aim is to create electricity from several renewable resources so that the non-renewable ones can be conserved.
The Company announced on 1 June that the 4-contract deferment between Meridian Limited and New Zealand Aluminium Smelters Limited has further been extended to 31 October 2021.
On June 1, Meridian Energy traded at NZ$5.350, up by 2.29%.
Also read: How Are These 5 NZX Stocks Doing Today? CRP, PCT, PPH, SAN, WBC