Highlights

Its earnings season in corporate New Zealand
Several prominent companies like Ryman and My Food Bag announced FY22 results
The NZX50 closed the week on a high gaining 0.54%
The New Zealand share market closed the week in the green despite a weak trading session on Wall Street. Leading retirement village operator Ryman's record FY22 results lifted the market and other strong financial results kept it insulated from the impact of global markets.
The NZX50 closed the week 0.54% up at NZ$11,267.39 with 86 rises and 46 falls. The market volume was NZ$ 38.63 million and the turnover was NZ$139.06 million.
Amongst heavyweights on the NZX, Fisher and Paykel gained 1.26% at N$20.85, Auckland Airport (NZX:AIA) rose 0.4% to NZ$7.37, Meridian Energy (NZX:MEL) was down 2.1% to NZ$4.50, telecom major Spark NZ (NZX:SPK) rose 0.4% to NZ$4.78, and Mainfreight was up 1.3% at NZ$75.10.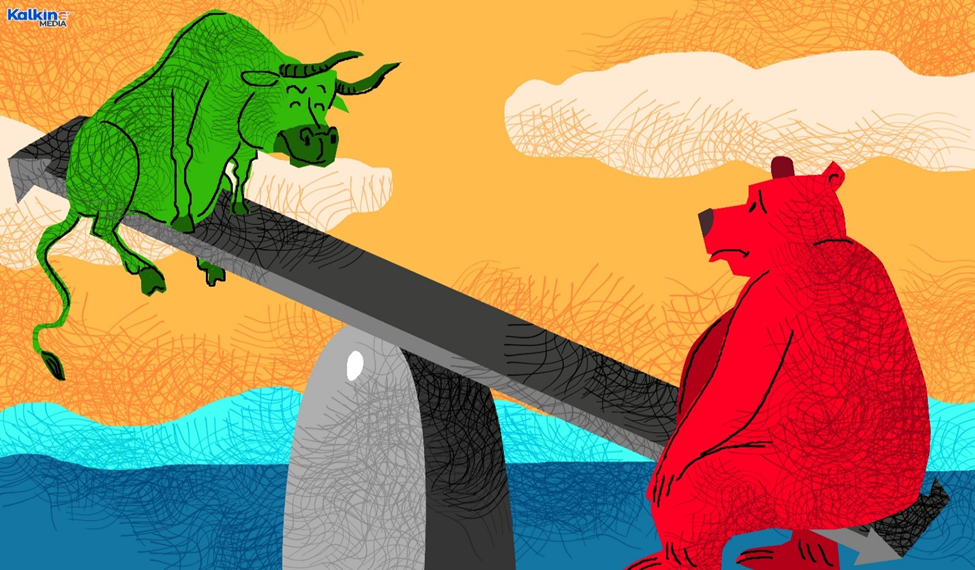 Source: © 2022 Kalkine Media®
Ryman Healthcare was amongst the top gainers on the back of its better-than-expected FY22 results. Its shares jumped after the retirement village said that the aged care was in great demand in NZ and Australia. The share was up 7.7% at NZ$9.85. It was a tough period for the Company, but even then, it beat all expectations.
My Food Bag (NZX:MFB), a food delivery company of NZ, also showed spectacular performance. Its shares jumped 7.5% to 85 cents after its profit after tax rose to NZ$20 million from NZ$2.4 million the previous year. It was listed on the NZX last year and its share price was NZ$1.85. While it still has a lot to recover from its initial listing, it has done better than expected in FY22.
Another retirement stock, Oceania Limited (NZX:OCA), also reported strong results despite a challenging economic environment. Its share rose 0.9% to NZ$1.04 after it announced a robust FY22 performance.
Sky TV also gained 5.8% at NZ$2.52 after the Company indicated its decision to delay any investment in acquisitions, etc., in an investor update announced on the NZX today. The investors probably heaved a sigh of relief at this decision because of an uncertain economic environment.
Major losers in today's trade were Greenferm Industries Limited (NZX:GFI), Asset Plus Limited (NZX:APL) and Chatham Rock Phosphate Limited (NZX:CRP).
Global Markets
US markets have still not recovered from the shock of sluggish growth. They hemmed and hawed and were shaky on subdued growth prospects. On Thursday, the benchmark S&P 500 index lost 0.6% to 3,900.79. The benchmark has declined 20% from its January high. The Dow Jones Industrial Average fell 0.8% to 31,253.13. The NASDAQ slipped 0.3% to 11,388.50.
In Europe, the Stoxx 50 fell 1.4%, the FTSE dipped 1.8%, the DAX dropped 0.9%, and the CAC ended 1.3% lower. The MSCI's gauge of stocks across the globe fell 0.65%.
Australia's benchmark, the S&P/ASX200 Index, was up 1% at 7141.10 in late afternoon trading. Shares rose across Asia after China cut a key interest rate and Japanese inflation edged higher.
Commodities
Amongst commodities, oil and metals rose while iron ore lost out. WTI crude gained 1.1% to US$110.75a barrel and gold rose 1.3% to US$1,839.90. Iron ore, on the other hand, lost 1.4% to US$130.81 per MT.
Cryptocurrencies
Crypto tokens were back with decent gains on Friday after a solid decline the entire last week. The main tokens did better than altcoins. Barring US dollar-pegged coins, most tokens were performing well. Bitcoin and Ethereum rose 4% while BNB and XRP rose 5% each.