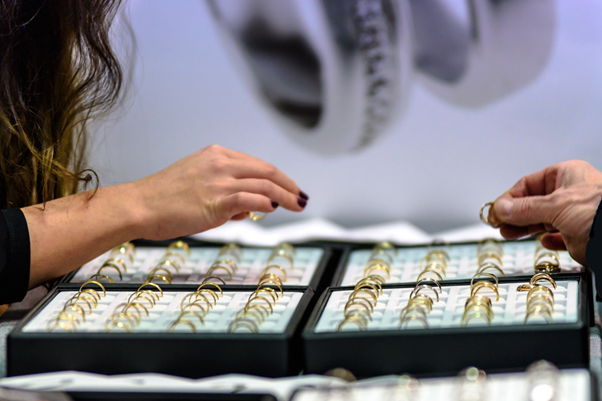 Source: © PhotoMIX-Company | pixabay.com
Michael Hill International Limited (NZX:MHJ) has released its half-year report for the six months ending 27 December 2020. The Company reported lower revenue but higher profit.
Highlights of the Company's report include:
Revenue fell 2.9% to NZ$319.9 million compared to NZ$329.5 million in the previous corresponding period. The Company credits the Covid-related store closures as the reason for the slight drop in revenue.
Revenue derived from NZ and Canada fell 0.9% and 5.9%, respectively. Revenue derived from Australia rose by 0.5%.
NPAT lifted 82.1% to NZ$39.0 million thanks to increased margins and tight controls over expenditure.
The Company announced a dividend of AU$0.015 per share, equal to the previous corresponding period.
The jewellery house has closed 15 stores since December 2019. Australian stores accounted for 11 of the 15 closed.
On 24 February, at the time of writing Michael Hill shares were trading at $0.77, increasing by 1.32%.