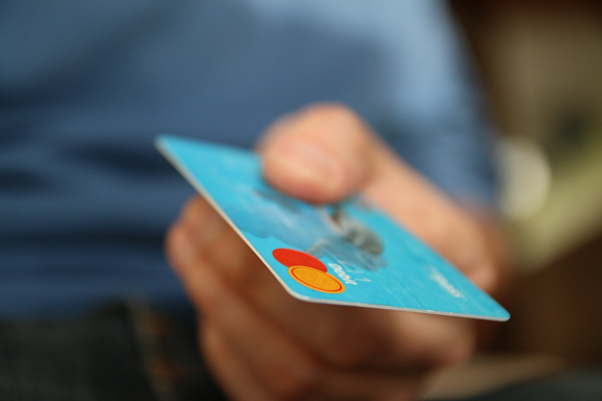 The current darling of the retail space, Briscoe Group Limited (NZX:BGP), have posted their 4th quarter sales figures for the period ending 31 January 2021. Briscoe Group owns and operates the big retail outlets Briscoe Homeware, Living & Giving, and Rebel Sport.
The Group surpassed $700 million in annual sales for the first time on the back of major growth in all its retail segments. The growth is compared to the previous corresponding period (Q4 2019).
Sales made via their online portals grew 58.1%.
Homeware sales grew by 18.8%.
Sporting goods sales grew 17.5%.
Sales across the group grew 18.3%.
The Group recorded record setting sale volumes for Black Friday and Boxing Day promotions.
Full year Group sales have crossed the line at $701.8 million, 7.5% higher than the previous year. A full year net profit exceeding $70 million is expected.
The results are even more remarkable considering the challenges and disruptions the group faced in 2020. The Group used the pandemic as the catalyst to revaluate its expectations on the gross margins that it seeks on products. The Group then renegotiated contracts with suppliers to their advantage. The benefits of the Group revaluation have quickly appeared and are reflected in their financial reports.
Briscoe will release their full year results in mid-March, coinciding with the announcement of the final dividend.
On 9 February, at the time of writing, Briscoe was trading at $5.7, up 1.79% since the market opened on Tuesday.