Source:zstock,Shutterstock
American pharmaceutical behemoth Merck (NYSE:MRK) and Ridgeback Biotherapeutics LP disclosed preliminary findings from Phase 2a double-blind, placebo-controlled, randomised trial for evaluating the safety, tolerability, and efficacy of molnupiravir to eliminate SARS-CoV-2.
On 6 March 2020, the companies reported findings from one secondary objective from the Phase 2a clinical trial. The trial demonstrated a reduction in time of isolation of coronavirus in participants having symptomatic SARS-CoV-2 infection.
The companies disclosed that molnupiravir, an investigational oral antiviral agent, demonstrated a quicker reduction in the coronavirus in phase 2a trial among participants having early COVID-19 symptoms.
Source: Copyright © 2021 Kalkine Media Pty Ltd
Molnupiravir is an orally-bioavailable, investigational form of a potent analog of ribonucleoside that prevents the replication of various RNA viruses including SARS-CoV-2.
CMO and senior VP and global clinical development head of Merck Research Laboratories, Dr Roy Baynes, commented:
The lead investigator of the study and a professor of medicine at the University of North Carolina, Dr William Fischer, said that the study's findings are promising. He further added-
Moreover, the companies disclosed that findings from the primary efficacy as well as safety endpoints, including additional secondary objectives, will be presented at an upcoming medical meeting.
ALSO READ: Two COVID-19 vaccines that are helping the world get over the pandemic
Phase 2a clinical trial details
Phase 2a study is a multi-center US-based clinical trial that enrolled 202 non-hospitalised adults who had COVID-19 signs or symptoms within seven days and were confirmed active SARS-CoV-2 infection.
The trial's primary objective was the decline in time to viral negativity determined by RT-PCR (reverse transcriptase polymerase chain reaction) analysis.
The study results remain blinded, and companies will share at a later date.
The duo updated the market that other Phase 2 and Phase 2/3 clinical trials are underway.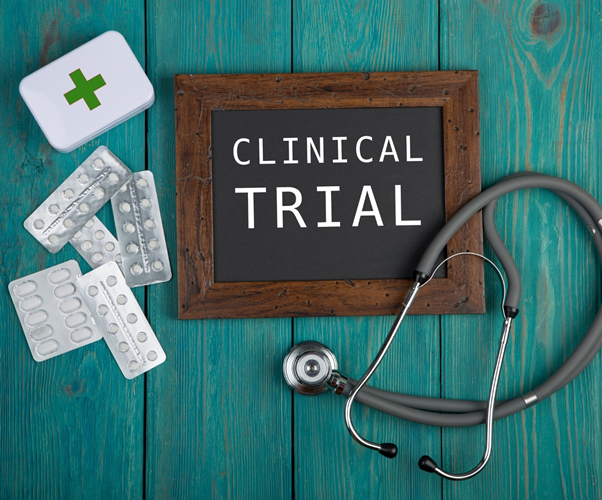 © Nastyazhi | Megapixl.com
In addition to the ongoing clinical trials, Merck has conducted a thorough nonclinical program for the safety profile characterisation of molnupiravir.
MUST READ: J&J COVID Jab Clears FDA Test, Plans To Rollout 100 Mn Doses By June