Summary

Serum Institute of India's under-construction facility in Pune caught fire killing at least five workers.
The company confirmed Covishield vaccine production would not be impacted by the fire accident.
The international consignments schedules remain undisturbed.
On 21 January 2021, at least five construction workers lost their lives in a massive fire at the world's biggest vaccine manufacturer's site in Western India. The Serum Institute of India's (SII) plant in Pune region caught fire.
The SEZ3 building is located in the Special Economic Zone at Manjri, where vaccine production was planned after one month. The fire affected 4th and 5th floor of the building the most, whereas BCG vaccine lab is on the 3rd floor of the building which was relatively unaffected.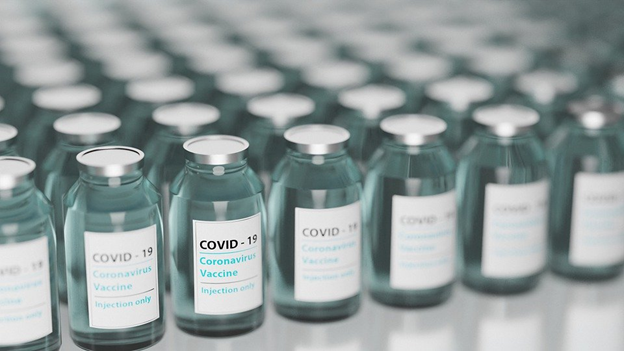 Image source: pixabay
The video recordings from the under-construction building were showing thick blaze. The unfortunate incident has also reportedly damaged much equipment at the site. The fire brigade personnel recovered all deceased body from the 5th floor of the building. Though the specific cause is still unknown, Rajesh Tope, Maharashtra Health Minister, said the cause of the fire was some welding work at the construction site.
How will the incident impact Covishield vaccine production?
Cyrus S Poonawalla, SII's Chairman and Managing Director, confirmed that the incident would not impact the production of Covishield, Oxford-AstraZeneca vaccine. The company has multiple production buildings to deal with such contingencies.
Oxford-AstraZeneca vaccine aka as Covishield is one of the two vaccines recommended by the Indian government for the vaccination program. Many developing countries depend on this vaccine from SII.
About Serum Institute of India
India's No. 1 biotechnology company, Serum Institute of India Pvt. Ltd. manufactures and sells the highest number of vaccinations worldwide. It supplies over 1.5 billion vaccine doses for Polio, Tetanus, Pertussis, Diphtheria, r-Hepatitis B, Measles, Hib, BCG, Rubella, and Mumps. Dr Cyrus Poonawalla founded the company in the year 1966.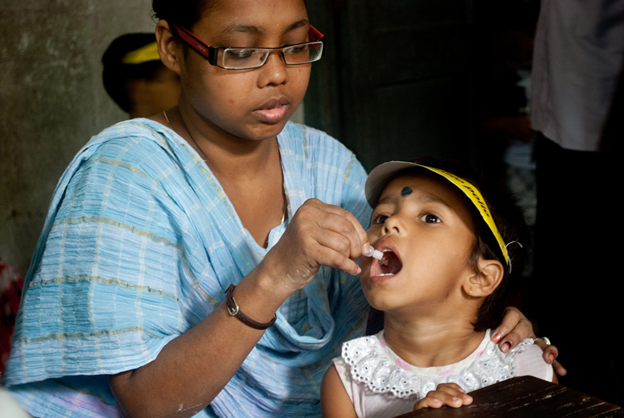 Source: Megapixl
The facilities are equipped with high-tech machinery and most modern laboratories to manufacture and test the life-saving biologicals.
Do check: COVID 19 Vaccine Game Who will Pull Off?
SII dispatched international consignments post the incident
The scheduled consignments for the Covishield vaccine were dispatched after Thursday's fire accident. The flight carrying 1.5 million doses of Covishield vaccine for Myanmar was scheduled for same day the fire incidence took place. In contract, for Mauritius and Seychelles, the flight took off in the first half of 22 January 2021.
As part of the India's vaccine donation program, Seychelles will be receiving 50k doses of Covishield vaccine. Moreover, Mauritius' consignment includes 100,000 doses of Covid-19 vaccine.
Good read: WHO Chief cautions over inequality amid global COVID-19 vaccine rollout