Source: Loon
Summary

The Loon Project, Alphabet's unique internet experiment, explored the future of connectivity with high-altitude helium balloons beaming signal.
The project failed not for the lack of expertise but because of the high-cost factors and lack of a viable business plan.
Despite the business failure, Loon balloons remain a milestone and can offer valuable lessons for futuristic applications.
Alphabet's Loon balloons have shown how human ingenuity can help solve our complex problems. The project has failed not for the lack of expertise but because of the cost factor.
Since its journey began some nine years ago, Project Loon has sent around 100 helium balloons in the sky, at heights of over 60,000 feet, to provide mobile communication service to remote areas.
This bold experiment of Google's parent company was a pioneering endeavor that explored the extreme possibilities of science, which can be a valuable resource for other applications.
What is Project Loon?
It started in 2012 as part of Alphabet's advanced project division called 'X', or "moonshot factory", to provide wireless services from balloons that can float in the stratosphere for months at a stretch.
The longest time for a balloon to spend in the sky was 312 days when it circumnavigated the world. The record-breaking feat was undertaken in May 2019 from Puerto Rico. It then moved to countries like Peru in South America before taking a round-the-world trip. It finally landed in Baja California in March last year.
The Loon system had complimented the existing networks on land and space for communication. However, the staggering cost of the project has made it economically unviable for Alphabet.
Alphabet announced the winding up of the project in January 2021.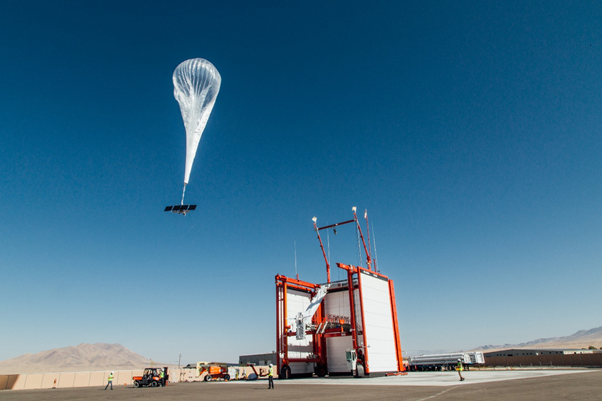 Source: Loon
How the balloons operated?
These helium balloons used a technology called HAPS, or high-altitude platform systems that acted as pseudo-satellites at relatively low cost. They, however, used satellites for backhaul services.
Loon balloons operated as cell towers to provide LTE (Long Term Evolution) connectivity to mobile phones. Balloons are equipped with solar panels to power the onboard equipment and keep them warm at high altitudes. They are made of high-quality material to prevent wear and tear, which can cut short a trip.
If a balloon comes down in a remote area, the team can pinpoint the location for retrieving it using a tool dubbed the world's largest flatbed scanner.
Commercial Service
Loon began its commercial services in parts of Kenya in 2020. It used some 35 balloons to service around 50,000 sq. km area, marking its first non-emergency use of the system in a large territory.
Loon had raised $125 million from a fund for the Kenyan venture in 2019, but the shortage of funds in the subsequent period dogged the team, which threatened the sustainability of the project.
High operation costs and lack of a viable alternative business plan have put a death knell to the venture. The Loon project has proved that affordability is a critical factor in the success or failure of a commercial venture.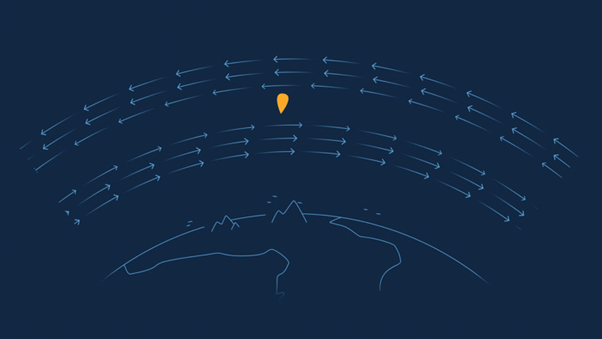 Source: Loon
Future Applications
But despite failure, Loon balloons remain a milestone as one big attempt to bring connectivity to areas that are still far away from modern civilization. Alphabet X's Loon project can offer valuable lessons and help in undertaking other futuristic applications.