Summary

Climate Change Commission will give the final plan to cut carbon emissions to NZ government on Monday.
Over 15k submissions have been made on the Commission's draft advice given in January.
Government would require adapting an elaborated plan to remain inside the budgets.
Climate Change Commission today sent its draft of advice to the New Zealand government, which will have the final say in substantially lowering greenhouse gas emissions and tackling climate change.
After the Commission's draft advice was released in January end, public consultation on the subject was opened from February 1, 2021, to March 28, 2021. Over 15K public submissions were made on the same and the reaction has been included in the commission's final report, which goes to the government on Monday.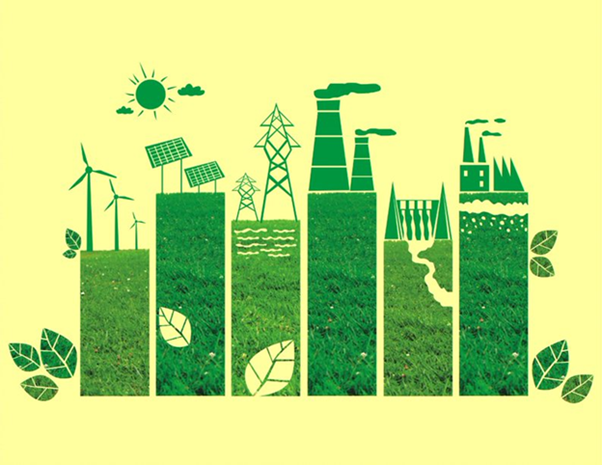 Copyright © 2021 Kalkine Media
The Commission had been due to propose a set of moving, country-wide emission caps on May 31, and the suggestions will be made public on June 9.
The draft advice included the following:
The first three planned emissions budgets for Aotearoa.
Suggestions on the path of NZ's first emissions reduction plan, which gives the government the policy direction on how to meet the carbon budgets.
A review that indicates that Aotearoa's first Nationally Determined Contribution (NDC) is incompatible with the country's obligations under the Paris Agreement to add to international attempts to keep warming to 1.5 degrees Celsius above pre-industrial levels.
A look at what kind of biogenic methane cutbacks could be necessary in the future.
Commission Chairman Dr Rod Carr appreciated that research had revealed that Aotearoa could follow technically feasible, economically viable, and socially acceptable options. However, he asserted that the government must move more quickly and help businesses, farmers, and communities in doing so.
ALSO READ: Will EV Market Help New Zealand Reach Zero Carbon Level?
Electric cars, more renewable energy generation, climate-friendly farming methods, and more permanent forests, mostly indigenous, are all crucial to help the country achieve its goals.
Related Read; Budget 2021 Aims At Greenhouse Gas Emissions; A glance At 5 NZX Energy Stocks- ZEL, MEL, MCY, TPW, TLT
He added that the Commission would get valuable feedback through consultation and was ready to make alterations accordingly.
New Zealand Government to do all the design work
The government has already stated that the commission's budgets would almost definitely be adopted. However, the government must have devised a specific plan to keep within the budgets before the year ends. Although the panel will provide recommendations on the general strategy and timeline of policies, it is up to the government departments to do all the detailed design work.
Must Read; NZ Climate Commission Announces Big Steps for a Greener Tomorrow
The government has until December 31 to determine whether or not to adopt the suggestions. If the government rejects the Commission's recommendations, it must present an alternative strategy for achieving net-zero emissions.