Highlights

Waves crypto prices are currently surging, defying the market's mood.
The Waves 2.0 upgrade and the announcement of US$150 million funds to boost its decentralised apps might have led to a rise in the crypto prices.
Also, being a Ukrainian-led crypto, Waves is benefitting from a strong pro-Ukrainian stance amid the ongoing war.
Despite the ongoing geopolitical turbulence, Waves cryptocurrency has managed to fly in the face of market mood, thereby delivering impressive returns to investors.
Currently, the crypto has zoomed 15.96% in the past 24 hours and is trading at US$30.24. Volumes of the token soared by 68.35%, as its 24-hour trading volume stands at US$1.36 billion.
Do Read: How top cryptos performed amid Russia-Ukraine war
Before looking into reasons as to what has attributed to the surge in Waves crypto prices, let us know what the crypto is all about.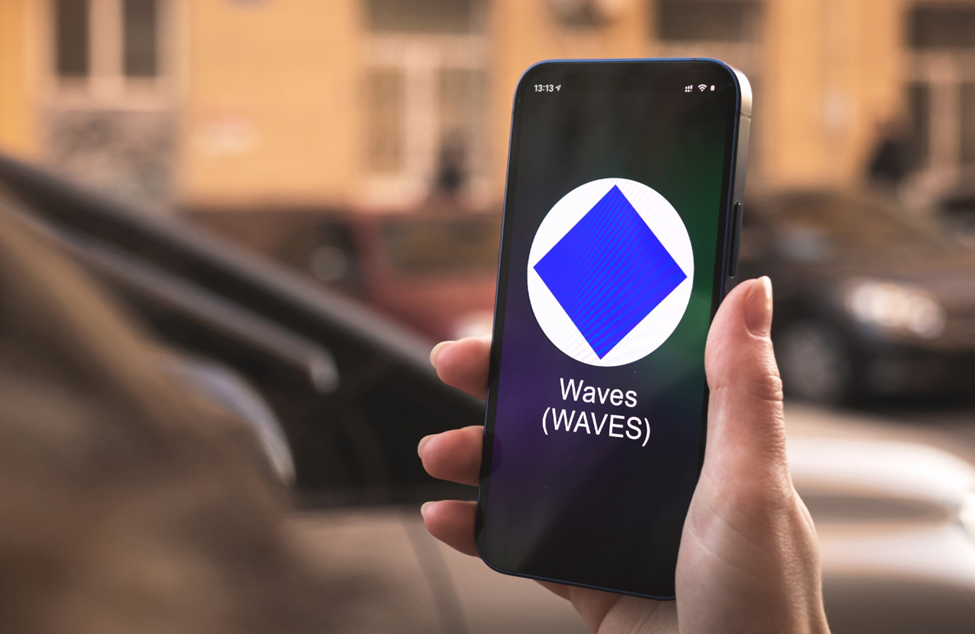 Source: © Vladsseven | Megapixl.com
About Waves
Launched in 2016, Waves is a global open-source platform supporting various use cases, including DApps and smart contracts.
Also Read: What is Waves crypto & its price prediction?
It is based on P-o-S consensus with its native token being WAVES. The crypto aims to improvise on early blockchain platforms and products and is fast, low-cost as well as eco-friendly than most of its peers.
As of now, there are nearly 108 million WAVES coins in circulation, while its maximum supply is not known.
Know why WAVES is up during the Red Times
Few factors have contributed to its latest price surge. The first is the much-awaited Waves 2.0 upgrade, which aims to improve the crypto's speed, accessibility as well as security by creating an improved and highly scalable version of Waves Consensus based on PPOSS, i.e., Practical Proof-of-Stake Sharding.
Must Read: Wanchain, Waves- 2 most popular cryptos this week at Easy Crypto
The second is a funding announcement by Waves, wherein its aims to direct funds worth US$150 million to accelerate the development of decentralised application projects and protocols running on its blockchain. This might arouse interest in Waves' network and promote the use of its in-house token.
Moreover, it must not be forgotten that Waves is a Ukrainian-led crypto, i.e., its founder is a Ukraine-born scientist and the crypto community, at present, is steered by pro-Ukraine sentiments amid the ongoing Russia-Ukraine war.
Bottom Line
Investment in cryptocurrencies is risky and is prone to extreme speculation; hence crypto investors must be cautious while dipping their feet in the vast pool of cryptos.
Risk Disclosure: Trading in cryptocurrencies involves high risks including the risk of losing some, or all, of your investment amount, and may not be suitable for all investors. Prices of cryptocurrencies are extremely volatile and may be affected by external factors such as financial, regulatory, or political events. The laws that apply to crypto products (and how a particular crypto product is regulated) may change. Before deciding to trade in financial instrument or cryptocurrencies you should be fully informed of the risks and costs associated with trading in the financial markets, carefully consider your investment objectives, level of experience, and risk appetite, and seek professional advice where needed. Kalkine Media cannot and does not represent or guarantee that any of the information/data available here is accurate, reliable, current, complete or appropriate for your needs. Kalkine Media will not accept liability for any loss or damage as a result of your trading or your reliance on the information shared on this website.