Highlights

PumpETH (PETH) is a reward rebase token with automated price elasticity.


It was launched on Nov 27, 2021, and is available on Pancakeswap.


The token touched an all-time high of US$0.000000693359 on Thursday.
The PumpETH (PETH) token traded at US$$0.0000005504 at 5:26 pm ET on Thursday, rising 5615.80% in the last 24-hours, which is a record.
The token was launched on Nov 27, 2021. It has a current market capitalization of around US$122 million. PETH is available for trading on Pancakeswap.
It is also listed on CoinMarketCap, CoinGecko, and Nomics.
PumpETH (PETH) token jumps 6000%. Is it worth exploring?
PumpETH is a rebase token that provides high ETH rewards to the token holders. Also, it offers its services through a mobile app and rewards up to 4% of token value to all the holders of BEP20 ETH.
Also Read: Five metaverse cryptos that are making news
PETH reached an all-time high of US$0.000000693359 on Thursday. However, the company said on its website that there is no need to worry if the token value falls because the 'rebasing' procedure can adjust the total supply to improve the chart.
Also Read: Five hot healthcare stocks to watch as Omicron threat looms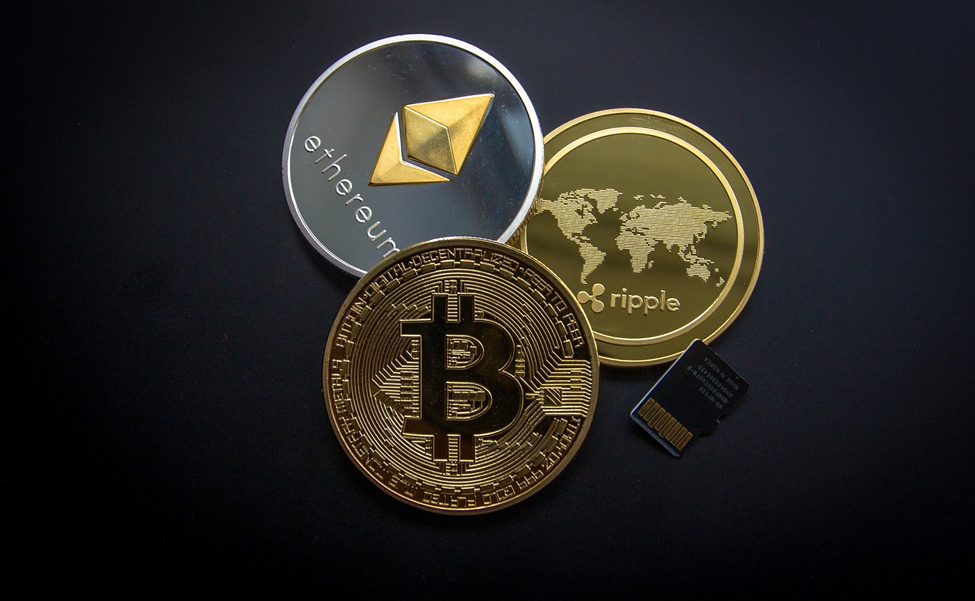 Source: Pixabay
Also Read: Seven hot penny stocks to watch in December
The token's flexible pricing
PumpETH's main attraction is its flexible token pricing. The token's circulating supply automatically adjusts with the price fluctuations, making it less risky. Its expansion mechanism or contraction adjustment is called Rebasing.
The rebase tokens' price elasticity could be compared to stable coins. But rebase tokens have more flexibility due to their circulating supply adjustments. When the price is low, the supply of rebase tokens will increase and vice-versa to keep the value intact in the users' wallets. So, for example, the number of tokens may decrease after purchase, but the value will not change.
PumpETH token provides 4% ETH (BEP20) rewards to all its holders.
Also Read: Whitepaper on SPACs in the US
PumpETH's development team aims to bring Utility to the rebase market through its dApps Platform with an integrated SWAP and iOS/Android App.
The token's trading volume jumped around 300% to US$1,141,233 in the last 24 hours. Its circulating supply is 190,000.00B, and the maximum supply is 190,000,000,000,000. The buy and sell taxes are currently between 13% and 15%.
Also Read: Top metal and mining stocks to explore in 2022
Bottomline
Currently, there are over 15,000 cryptos worldwide. The PumpETH token is ranked at 3377 based on the market cap, according to coinmarketcap.com. The crypto market is volatile. Hence, investors must evaluate the crypto assets carefully before investing in the market.