Highlights

A Florida woman paid in NFTs to buy a Tampa house in an online auction last Thursday.


The deal was valued at 210 ETH tokens, or equal to US$653,000, in the auction.


The house seller is Leslie Alessandra, a real estate investor and founder of Tampa-based blockchain firm DeFi Unlimited.
A Florida woman has recently purchased a five-bedroom house in Tampa, US, by paying 210 Ethereum (ETH) tokens or the equivalent of US$653,000 in an auction on Propy (PRO) blockchain.
The PRO crypto saw massive traction after the news on February 15. The crypto was up more than 6%, while its trading volume surged over 38% in the last 24 hours to Tuesday afternoon.
What is Propy (PRO) blockchain?

Propy is a real estate blockchain platform that enables buyers, sellers, and agents to close a real estate transaction. On February 8, Propy sold its first property in the US.
Also Read: On 20th anniversary, PayPal (PYPL) caps era of growth, sets new goals
According to the crypto company, a Florida-based woman, whose name has been withheld, bought a five-bedroom home near Tampa in an online auction managed by Propy.
Propy CEO Natalia Karayaneva didn't reveal the buyer's identity but named the seller Leslie Alessandra, a real estate investor and founder of Tampa-based blockchain firm DeFi Unlimited. Propy added that the house had been sold as NFT (non-fungible tokens).
The woman paid 210 ETH tokens or equivalent of US$653,000. Karayaneva termed the transaction a historic feat in the real estate sector and the cryptocurrency world.
Also Read: From AMZN to DLTR: Will these stocks bring cheer to subdued market?
Only two of around 50 applicants were selected to participate in the auction after verification. Both the bidders had cryptos worth at least US$0.65 million in their respective digital wallets, the starting price for the auction.
The use of non-fungible tokens in real estate transactions is rare. The first step of the process is to transfer the ownership of the house from the seller to a limited liability firm (LLC). Upon selecting the winner, the LLC ownership is automatically transferred to the winner, while the seller gets the payment in cryptos in her digital wallet.
Also Read: What made Wallbox (WBX), Cue Health (HLTH), Polestar pop on Monday?
It is not the first time that Propy has sold any property. Last year, it sold an apartment owned by TechCrunch founder Michael Arrington in Kyiv, Ukraine, for 96 ETH tokens or around US$93,000.
Also Read: AMD finalizes US$50-billion Xilinx purchase in industry's biggest deal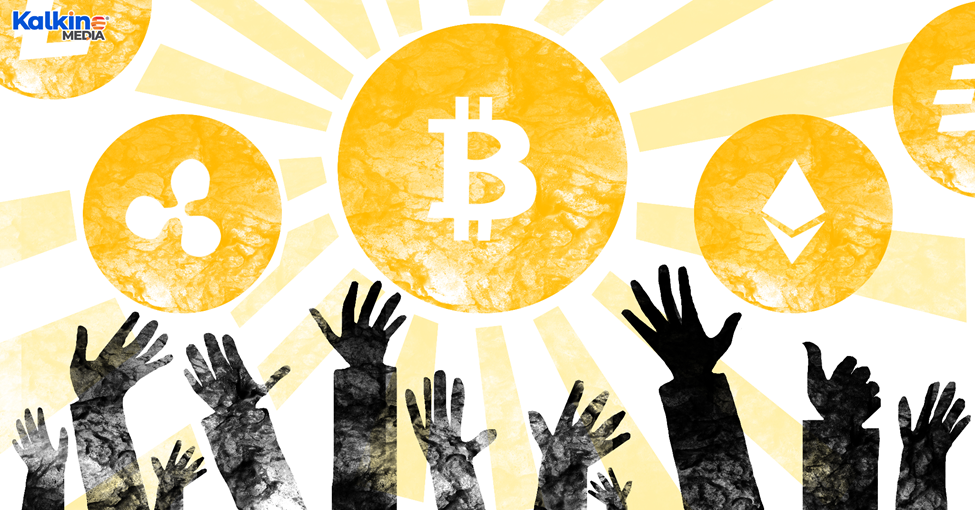 Source: ©2022 Kalkine Media®
Also Read: SEC fines BlockFi a record US$100-mn for violating registration rules
Bottomline
The Propy (PRO) token was priced at US$2.27 at 7:50 am ET on February 15, up 6.07%. Its trading volume was up 38.59% to US$1.47 million. It has a market cap of US$168.00 million, and its circulating supply is more than 73.85 million.
Although the house's selling price was US$653,000 on Feb 8, by Friday, the value went down to around US$613,000 due to a decline in Ethereum (ETH) price.
Karayaneva said Propy plans to make its next transaction through a crypto called USDC, pegged to the US dollar. Propy intends to provide its NFT auction service to crypto enthusiasts and young homebuyers who may be fed up with the complex house buying process.