Summary

Tesla Founder, SpaceX CEO and Cryptocurrency enthusiast Elon Musk featured in SNL at the weekend, fulfilling his promise that he would mention meme-based cryptocurrency, Dogecoin.
However, Dogecoin's fans were left unsatisfied when Musk referred to Dogecoin as a "hustle".
Although Dogecoin was the hardest hit, dropping 40%, it was not the only crypto to be negatively impacted following Musk's SNL appearance, with other cryptos experiencing significant price falls since the show's airing.
This year has seen a flock of cryptocurrencies across the board make significant gains. The most well known of these – Bitcoin (BTC) – has surged 96% since January, and its success has bled over to some other altcoins, so much so that Bitcoin's market share recently dropped to below 50% for the first time since 2018.
Over the weekend, entrepreneur and cryptocurrency enthusiast, Elon Musk, made a historic appearance on the long-running comedy series Saturday Night Live, becoming the first non-entertainer to host the show since Donald Trump in 2015.
INTERESTING READ: Dogecoin Volatile Over the Weekend; Where is the Digital Currency Heading?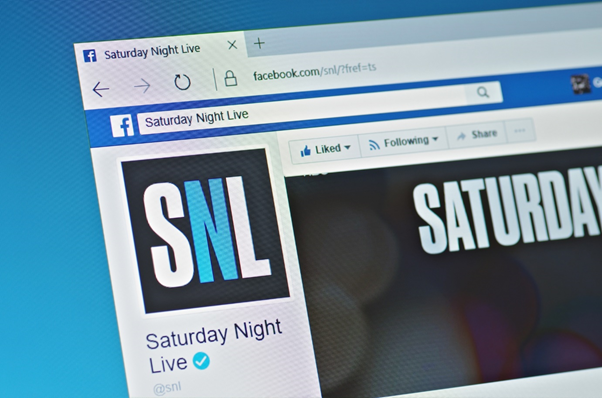 Source: © G0d4ather | Megapixl.com
Musk's Single-Handed Influence on Dogecoin
Crypto fans have eagerly anticipated Musk's appearance after he tweeted the previous week suggesting that he would mention the crypto, Dogecoin, during his live appearance on the series.
Musk has been Dogecoin's most avid public supporter, regularly making mention of the meme-based currency even going as far as to proclaim himself "The Dogefather".
Although correlation does not necessarily imply causation, it is difficult to ignore Musk's influence on Dogecoin when every mention he makes on Twitter invariably increases the coins' value.
Musk's tweets have played a significant role in Dogecoin's price movement (Source: © Mk1one| Megapixl.com)
So, What Went Wrong?
So, given the history of Musk's relationship with Dogecoin's value, crypto watchers were surely anticipating yet another significant price hike as millions around the world watched live. In fact, it was the first time the show was streamed to 100 countries, as well as it being the third-highest rated show this season.
But then something happened. An utterance of a single word during the Weekend Update segment. Musk was playing a financial expert named Lloyd Ostertag, who, despite giving the hosts several different definitions of the dog inspired currency, was repeatedly asked, "So what is Dogecoin?"
So far, so good. But when "Ostertag" (Musk) tried one last time to explain the crypto, one of the hosts replied, "Oh, so it's a hustle?". After a brief comedic pause, Musk sheepishly conceded, replying, "Yeah, it's a hustle".
This was undoubtedly not the sort of promotion Dogecoin's fanatics were hoping for, as the mention of the word "hustle" sent the price plummeting from 70 cents to 44 cents – a 40 per cent fall - in the space of a few hours. Of course, it was said as a joke. But perhaps the Romanian proverb - that the truth is told in jokes – can explain the reaction and the subsequent price dive.
ALSO READ: Dogecoin nosedives on Musk's remarks; what does it mean for the cryptocurrency?
This latest price movement illustrates the fickle nature of cryptocurrency in general but particularly Dogecoin, which seems to rise, and fall based on Musk's utterances and other celebrities like Snoop Dogg, Mark Cuban and KISS bassist Gene Simmons.
This was reiterated by The Governor of The Bank of England, Andrew Bailey, who certainly didn't mince his words during his assessment of Dogecoin last week. In his critical analysis, he warned investors not to invest money in Dogecoin unless they were prepared to lose it, adding that the crypto lacked any type of intrinsic value.
Musk's Influence Takes the Heat off Booming Cryptos
Before Musk's SNL appearance, he cautioned investors via Twitter on Thursday, warning that although cryptocurrency is exciting, it still be considered speculation at this point, urging people to invest with caution.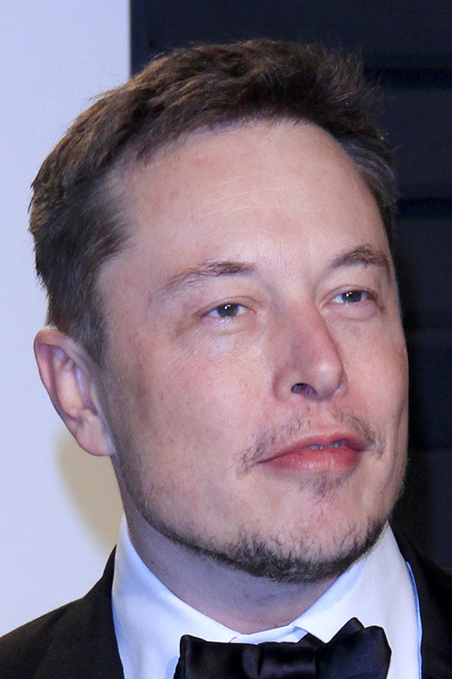 Elon Musk (Source: © Hutchinsphoto| Megapixl.com)
So, what other cryptos took a dive on the back of Musk's SNL "hustle" comment?
QTUM's price hit an all-time high on 7 May, rising to US$35.70. After SNL, QTUM's price dropped nearly ten per cent falling to US$31.76 on 9 May.
Shiba Inu, another meme-based coin riding on the coattails of Dogecoin – which was inspired by Japanese dog breed Shiba Inu – had actually soared by a breathtaking 768.91% over a seven-day period leading up to Musk's SNL appearance. However, on 9 May 9, the price dropped by over 18%.
UNUS SED LEO, a crypto designed to reduce trading fees with a market cap of US$3.7 billion, had risen to an all-time high of US$3.90 before Musk's SNL appearance. It has since fallen to US$3.73 – a drop of 4.26%.
2020 and 2021 have seen an unprecedented dream run for cryptocurrency. Whether this marks the beginning of a sobering up of the crypto market, only time will tell.
INTERESTING READ: Forget Bitcoin! This crypto delivered nearly 450% returns so far in 2021