Highlights:

4DS Memory has shared an update regarding the initial internal analysis of the Third Platform Lot.
The company observed an unexpected issue while conducting the internal analysis of the lot, expected to cause a delay in the commercialisation of technology.
Managing director of 4DS, Ken Hurley, would leave the position immediately.
Share price of 4DS Memory Limited (ASX:4DS) has registered a significant drop on the ASX today (16 August 2022), following an update shared by the company.
Electronic memory storage creator shares were spotted trading at 67.032% lower at AU$0.030 apiece at 2:00 PM AEST. The share price of this penny stock has dropped by 84% in a year (as of 2:03 PM AEST).
Meanwhile, the ASX All Technology index (INDEXASX:XTX) was down 0.802% to 2,276.1 around the same time.
Shares of 4DS Memory were in focus lately as it requested a trading halt on 11 August amid a pending announcement. Upon the release of the announcement and normal commencement of shares, the shares have been crashing.
What is the update shared by 4DS today?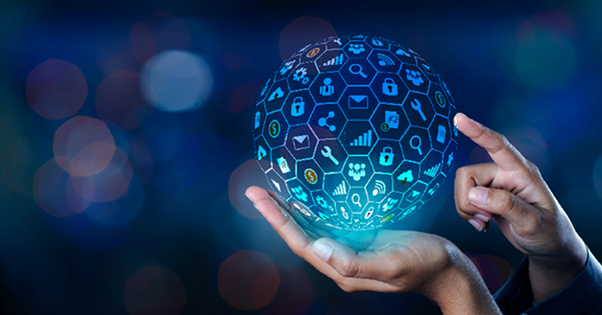 Image source: © Viruswin32 | Megapixl.com
On Tuesday, 4DS Memory shared an update about the internal analysis of the Third Platform Lot.
The background of the Third platform Lot is that the company intended to build an Interface Switching ReRAM, focused on storage class memory application, which is not volatile, has low cost compared to DRAM cost per bit and DRAM-like read spread.
Earlier, the Third Platform Lot boosted the company's confidence in July 2002. On 4 August 2022, the company announced that it had arrived at facilities in Fremont, and the internal testing had begun.
To date, testing results demonstrated that the lot is manufactured properly. However, the company has reported another unexpected problem. To resolve the issue, the company is now undertaking a root cause corrective action process. The company cannot achieve the primary goal of the initial internal testing of the Third Platform Lot until the located issues are not resolved.
4DS said in a statement that the recent results are likely to create a long-term delay in commercialising the technology.
Change in 4DS management
According to the ASX announcement, in line with the recent testing results and to manage the existing cash reserves of the organisation, the board has taken some measures. Current managing director, Ken Hurley and the board have agreed that Hurley will leave the group immediately.
Reportedly, Hurley has also agreed to become a part of the company once the technology is around the commercialisation stage.
Wilbert van den Hoek has taken up the role of executive chairman. He would defer the fee for three months. David McAuliffe, executive director, would defer fee for three months. Also, all the board members would defer fees for the same period.