Highlights

Global Lithium Resources inked a 10-year spodumene concrete offtake with Suzhou TA&A.
Under the offtake agreement, Suzhou TA&A will take delivery of Global Lithium's products from its operations.
The contract is subject to the approval of the respective board of directors.
Lithium exploration company, Global Lithium Resources Limited (ASX:GL1) shares were 19.46% up from its previous close at 11 AM AEDT as the company revealed that it has entered into a new offtake agreement.
Today (3 March 3, 2022), Global Lithium inked a 10-year spodumene concrete offtake (an agreement between buyer and a producer to buy or sell specified portions of the producer's goods) deal with one its largest shareholder – Suzhou TA&A Ultra Clean Technology Co.
Must read: ASX 200 to rise; US stocks soar on Powell's rate hike remark
Suzhou TA&A holds 9.4% shares in GL1 and is also the controlling shareholder of Yibin Tianyi Lithium Industry Co Ltd. Yibin Tianyi is a joint venture between CATL and Suzhou TA&A.
Global Lithium said that Suzhou TA&A had shared its intent to extend construction funding and ongoing financial support as GL1 advanced its West Australian lithium portfolio.
Details of the offtake agreement
As per the terms of the agreement, Suzhou TA&A will take delivery of no less than 30% of products from Global Lithium's operations. Subject to agreement by GL1, Suzhou TA&A will have the flexibility to increase the product quantity by 15% each contract year, in excess of 30% base quantity.
Do watch: Core Lithium enters into a deal with Tesla
Both parties have the power to terminate the contract in case GL1 is not able to develop, and commission concentrates plants and finish internal product qualification in order to meet the product specification before 31 December 2024.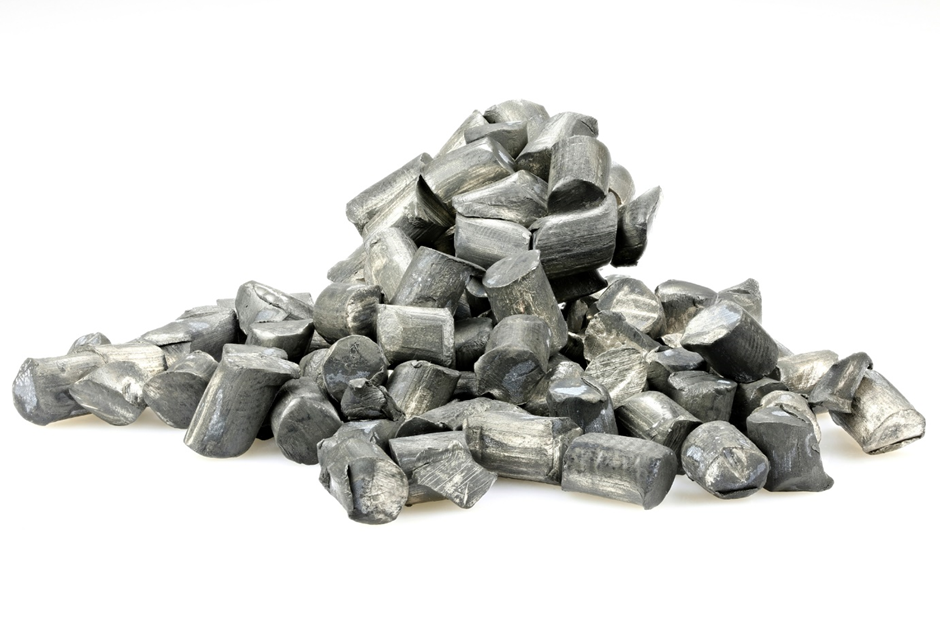 Image source: © Bwylezich | Megapixl.com
The product specifications are not confirmed yet. It will be confirmed after getting the results of a definitive feasibility study conducted by GL1 across its assets on any future date.
Global Lithium said that the contract price of the product shipped will be ascertained by price reporting agencies, recognised at the international level.
The offtake agreement will only come into effect if it gets thumbs up from the respective board of directors within 60 days; else, the contract will be terminated informed the mining exploration company.
Upon the development, Warrick Hazeldine, non executive chair of GL1, said,
Performance of GL1 on the ASX today
Today, GL1 is on the investor's radar as over 3,800,000 shares have been traded on the ASX. Meanwhile, the shares were trading 6.38% high at AU$1.55 with a market cap of AU$266.63 million. In the past year, GL1 share prices surged by eye-popping 467.86%, and in last 6-months, the prices are up by 297.5%.
Suggested reading: STO, WPL & BPT: 3 ASX oil & gas stocks on radar as oil hits multi-year highs