Some Australian scientists are proposing to delay mass inoculation using AstraZeneca's COVID-19 vaccine over the lower efficiency of the vaccine as compared to the one developed by Pfizer and its partner BioNTech.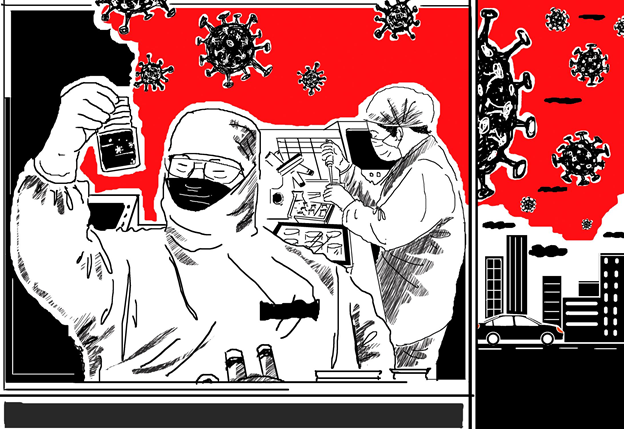 Image Source: © Kalkine Group 2021
Some scientists across the continent are even suggesting using an entirely different shot altogether.
Dark Clouds Surrounding Government's Immunisation Plans
Australia record a new case yesterday, and the suggestion by some scientists to avoid inoculation using AstraZeneca's COVID-19 vaccine, which has already seen an order of 53 million doses, is surrounding dark clouds over its immunisation plans.
As per some experts cited data, the AstraZeneca shot, which has been co-developed with Oxford University, only has 62 per cent efficacy as compared to 90 per cent efficacy offered by the shot developed by Pfizer and its partner.
ASI President Questions AstraZeneca's Shot
Commenting on the matter, Professor Stephen Turner – president of the Australia and New Zealand Society for Immunology (ASI) cited that the question is really whether the COVID-19 shot developed by AstraZeneca is able to provide herd immunity as we are now in a long game and do not know how long that will take.
Furthermore, Mr Turner mentioned that the government should focus more on bringing vaccine shot developed by Pfizer and Moderna.
Later, in a statement, the ASI mentioned that Mr Tuner was talking as an expert in immunology rather than on the behalf of the organisation, which some local media speculated to be a signal that the body advocated a pause to the rollout of the COVID-19 vaccine.
At present, the government has agreed to buy ~ 10 million doses of Pfizer vaccine, despite the fact that neither Pfizer nor AstraZeneca have secured approvals from Therapeutic Goods Administration (TGA) – the drug regulator.
The Vaccine is Effective, Safe, and of High-Quality – CMO Paul Kelly
However, addressing some issues around the efficacy of AstraZeneca's shot, Australia's chief medical officer (CMO) – Paul Kelly cited that the vaccine is effective, safe, and is of high-quality.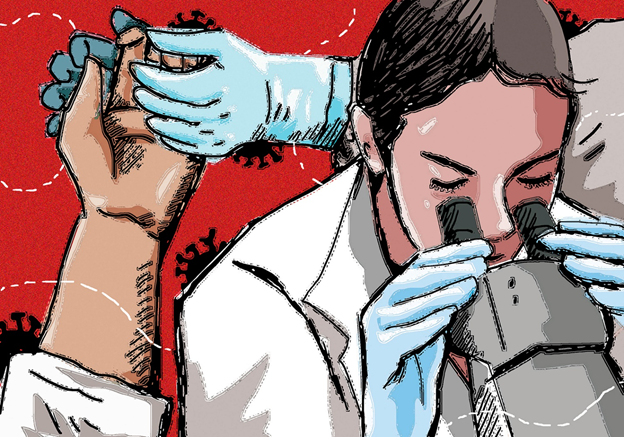 Image Source: © Kalkine Group 2021
Additionally, Mr Kelly mentioned that the best part about the AstraZeneca's shot is that it is indigenously developed and would be soon available post TGA approves the same, which is anticipated to be around February 2021.
To Know More, Do Read: Paul Kelly reveals which vaccine Australians are most likely to get
Also, the dark cloud around AstraZeneca's vaccine should become clear ahead by the time TGA's give it's a tick as meanwhile more data about the efficacy of the vaccine would be kicking in from the United Kingdom, which has already started the rollout of AstraZeneca's COVID-19 shot.
Moreover, Australia has been one of the leading nations in managing COVID-19 cases with only 28,600 cases and 909 death in the population of ~ 25 million. The fact simply implies that the country could afford to wait for a more effective vaccine.