Summary

SenSen Networks Limited (ASX:SNS) has recently published its quarterly results for the three-month period ended March 2021.
Following two record quarters of cash inflows, SenSen received customer receipts worth about AUD 820K in the March 2021 quarter.
SenSen expects total revenue of AUD 8.1 million and Annual Recurring Revenue of AUD 4.5 million in FY22.
Following two record quarters of cash inflows, SenSen Networks Limited (ASX:SNS) has finished another stellar quarter with strong cash receipts and a solid cash balance. The AI software solutions provider has closed its March 2021 quarter with AUD 6.6 million cash at bank.
Also, the Company received customer receipts worth about AUD 820K in the March quarter, which reflect an increase of about 9 per cent against the prior corresponding period. In the March 2020 quarter, the Company's cash receipts valued at approximately AUD 755K.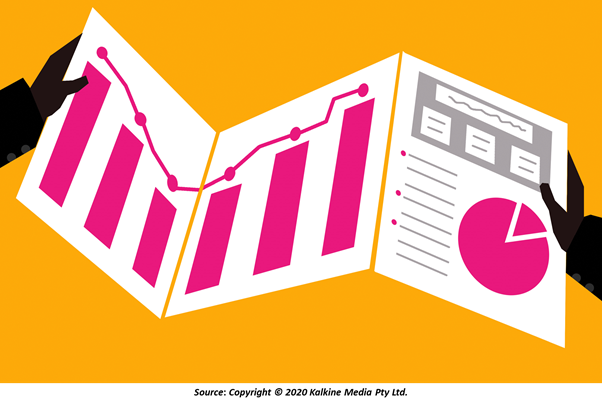 During the quarter, the Company's activities were focused on expanding its North American operations in accordance with its accelerated growth plans. The Company raised AUD 7.1 million capital early during the quarter via Placement in order to fund its growth plans aimed at boosting revenue. The capital raising demonstrated professional and institutional investors' support for the Company's growth strategy.
Must Read: Sensen raises A$7.15 Million to fuel global growth
Operational Developments
Focused on establishing a robust sales pipeline, Sensen's March quarter activities included responding to multiple global tenders, forming new channel partners internationally, and participating in proof-of-concept trials worldwide.
Interestingly, all SenSen's clients renewed their contracts, maintaining the Company's track record of zero churn and solid Annual Recurring Revenues (ARRs). These clients comprise the City of Calgary, Changi International Airport, City of Edmonton, City of Brisbane, and several smart surveillance analytics clients of recently acquired SNAP Network Surveillance. The Company also received multiple new orders for smart surveillance from Singapore.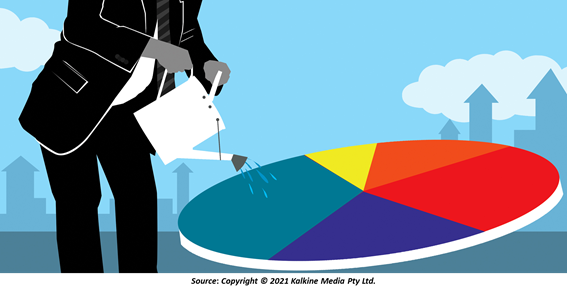 Subsequent to the reporting period, SenSen received new orders from Chicago Parking Meters and the City of Brisbane for additional systems and services, pushing robust revenue growth in FY22 and beyond.
Also Read: High on record results, SenSen Networks outlines a rosy outlook for FY22
The Company also invested in establishing its headquarters in Las Vegas and talent acquisition. Following the recruitment of key marketing and sales executives, the Company's North American team now includes six staff with four more individuals to join the team by the end of June this year.
SenSen's North American revenue base now completely funds operations in Canada and the US, providing a robust platform for organic growth as the US economy continues to shake off the effects of COVID-19 shutdown. The Company's flagship customers in North America, including Las Vegas, Calgary, Chicago, and Edmonton, reflect a high-reference and stable client base to further boost sales growth in the region.
Financial Outlook
On the back of strong growth initiatives and disciplined expense management, SenSen expects its FY21 revenue to surge by over 40 per cent Y-o-Y from prior years, with expense growth sitting at 11 per cent. It reflects a robust performance in COVID-19, and the Company anticipates further positive momentum for FY22 and beyond.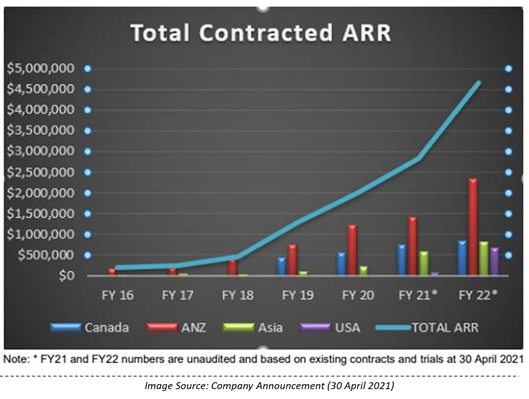 At present, SenSen's ARR inflow from Canadian and American operations exceeds AUD 1.5 million per annum from FY22 and is expected to fund all sales, operational, and marketing expenses for North America. This result lays solid foundations for the Company's growth into the future.
Related Read: SenSen Networks Hits a Crucial Milestone, ARR from North America Crosses AUD 1.5m
Based on current confirmed orders and continuing trials across the Company's global operations, SenSen has updated its overall revenue guidance for FY22 to ~AUD 8.1 million and ARR to AUD 4.5 million.

As of 12:10 PM AEST, SenSen shares are trading at AUD 0.160.