Source: Jason Benz Bennee, Shutterstock
Summary

Lithium Australia released its half-year report for the period ended on 31 December 2020.
During the period, LIT's operations remained focussed on creating a circular and cost-effective battery environment.
Lithium Australia NL's (ASX: LIT) aims to create integrated processing operations for battery materials and is moving steadily towards a genuinely renewable and cost-effective circular battery economy. LIT's production cycle shows the potential to improve efficiency at reduced production costs in the battery industry while meeting the governance, social and ethical standards.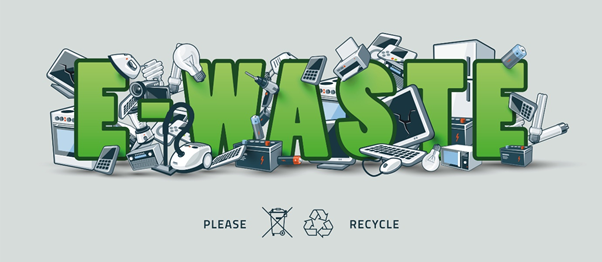 Image source: © Petovarga | Megapixl.com
On 11 March 2021, LIT released its half-year report for the period ended on 31 December 2020.
Company continues to make progress on the operational front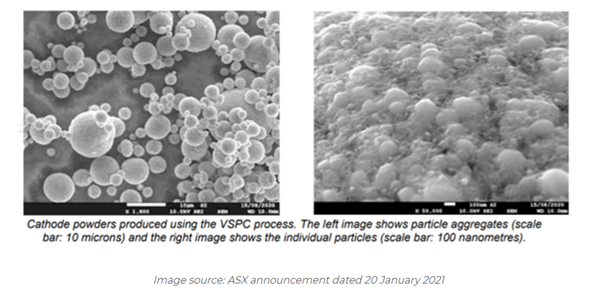 During the period, LIT continued with its plans with the company persistently focussed on the sustainable and cost-effective battery economy. However, there were interruptions due to Covid-19 induced extended lockdown in Melbourne. Some of the significant events during the half-year period were:
Following Clean Energy Council approvals, first sales and installations for Soluna Australia battery systems completed.
LIT's wholly-owned subsidiary, VSPC, advances process technology for extracting LFP cathode material.
Capital raising through placement, share purchase plan, full payment of partly paid shares and the exercise of options enabled LIT to repay its debt.
Continuation of Intellectual property requirements for proprietary SiLeach®, LieNA and recycling processes.
Conversion of waste material into high-performance lithium-ion battery cathodes.
Envirostream finished a micronutrient field trial and began recycling used EVs batteries.
ACCC approved the Battery Stewardship Council to create and manage a national stewardship scheme for supervising end-of-life batteries.
Envirostream continued working closely with regulatory bodies to make sure its operations are properly licensed.
VSPC patent application for the production of LFP cathode has been accepted.
Also read: VSPC Ltd's patent application accepted for grant, Lithium Australia (ASX:LIT) shares zoom up 9%
Financial Position
On 31 December 2020, LIT had a working capital surplus of AUD 8,102,666 compared to AUD 2,568,004 on 30 June 2020.
The revenue for the period stood at AUD 17,477 as compared to AUD 7,250 during PCP.
Reserves totalled AUD 4,162,750, as against AUD 2,710,721 in the PCP.
LIT incurred a loss of AUD 10,485,056 as compared to AUD 3,079,217 in PCP.
Net cash outflows from operating and investment activities were AUD 2,740,407 as compared AUD 2,688,998 in the PCP.
No dividend paid or recommended for the financial period ended 31 December 2020.
On 15 March 2021, at AEDT: 12:48 PM, LIT shares were trading at AUD 0.130, up by 8.33%.