Highlights

Increasing business complexities can create various challenges for businesses, especially across customer service.
Jeeves.Plus is an innovative platform that facilitates communication between businesses and customers.
Jeeves.Plus offers unique features that enable smooth communication through effortlessly translating messages.
With each passing day, competition among businesses is increasing more than ever. These highly competitive times require businesses to be early adopters of change. The current environment has witnessed transformation across businesses through the implementation of technology solutions for tackling business challenges.
Organisations across the globe are shifting to automate almost every aspect of the business that can be automated. Revolutionary innovative tools are helping businesses to understand the needs of the customers and meet the same.
Jeeves.Plus' unique abilities
Jeeves.Plus Pty Ltd is a Sydney-based fast-growing start-up founded in 2015 that offers a new age intelligent platform, Jeeves.Plus, that helps organisations to meet their customer service needs. The revolutionary platform enables businesses to break language barriers while enhancing communication across borders.
Source: Jeeves.Plus website
The customer support platform uniquely adds value to the communication between customers and businesses. This is done through the following three ways:
Operators can effectively interact with up to 8 customers at a time
Enabling translation to and from 109 languages seamlessly
Becoming the CRM phonebook of the organisation
SMS is a trusted and universal way of communication, and there is a high probability that all the customers of a business are using or have access to a mobile phone, regardless of their age or location
Jeeves.Plus allows business to reach their customers and vice versa on the go and from anywhere through a dedicated phone number or Facebook Messenger account.
RELATED ARTICLE: Jeeves.Plus: A Messaging platform that can work wonders for your business
Win-win for business and customers
An important element of a good business and customer relationship is where both parties can be heard and are available to hear each other. For creating this win-win situation, Jeeves.Plus allows businesses and customers to interact at their convenience and adds value through translating messages from 109 languages to the English language and then the reply to the customer is translated back to their native language.
Source: Jeeves.Plus Website
The customers can send messages in their regional language, say Mandarin Chinese, which will be sent to the business' customers support staff after translating into English. The business representative then replies in English, which is then sent to the customer after it is translated back into Mandarin.
RELATED ARTICLE: Jeeves.Plus: A messiah breaking language barriers to better communication
Broader communities at reach
Any business can be at a great advantage with Jeeves.Plus as the technology and methods used by the Jeeves.Plus platform, along with a translation engine, makes SMS communication more accessible to a wider band of the community.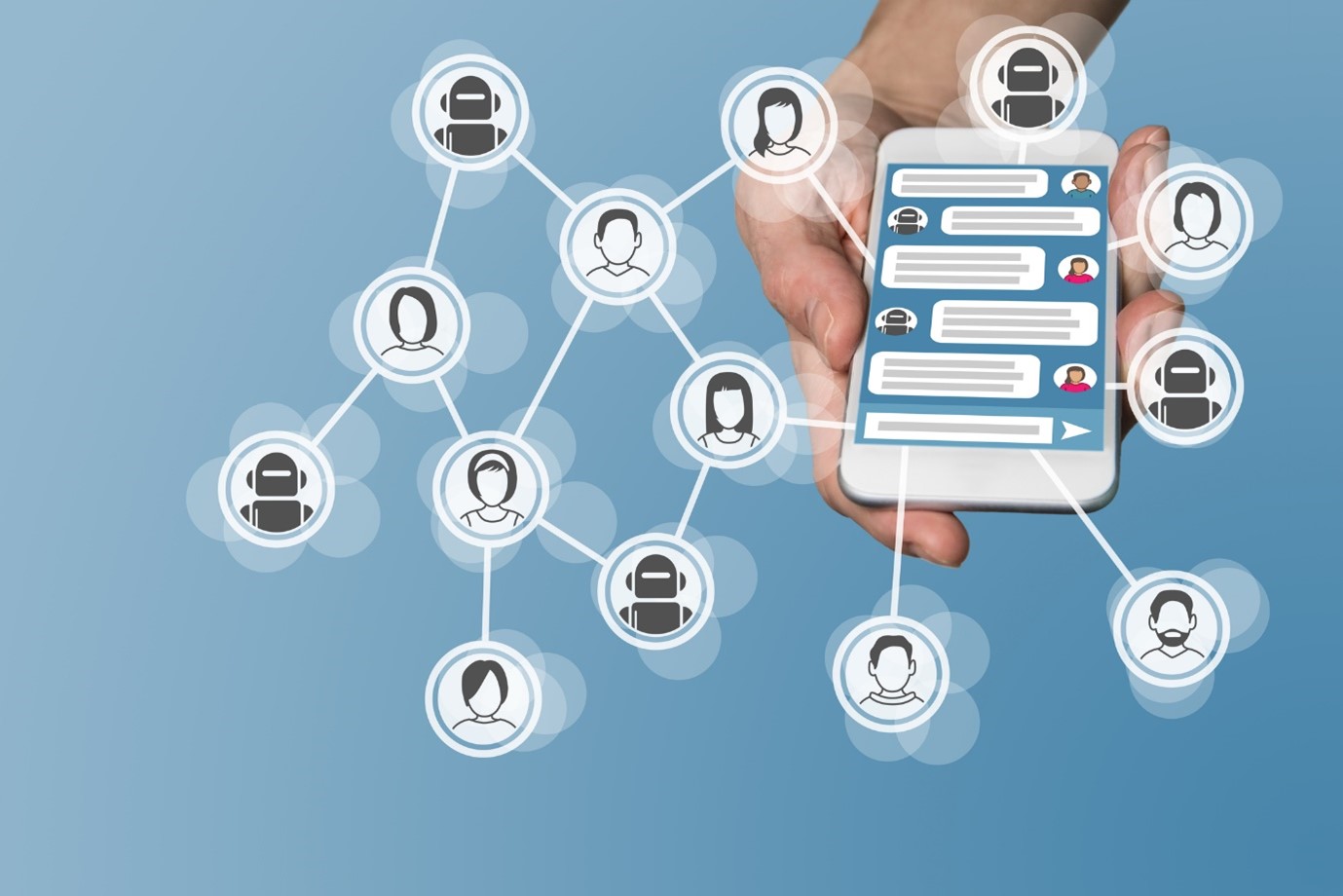 Source: © Aiconimage | Megapixl.com
With Jeeves.Plus, businesses are at the advantage of communicating with communities that do not have English as their first language. Moreover, both businesses and communities can better communicate, knowing that their transactions and interactions will not require efforts for translation.
Bottom Line
Jeeves.Plus is experiencing rapid growth, which empowers businesses to overcome the challenges in communicating with customers. If you are looking for a revolutionary solution to bolster your customer service capabilities, visit the Jeeves.Plus website.
VIDEO INTERVIEW: Expert Talks With Mr David Hayes, CEO & Co Founder Jeeves Plus