Source: Oaklizm, Shutterstock
Summary

Fremont has onboarded an oil industry stalwart to accelerate the project development activities.
This marks the third appointment in a row within two weeks, showing the company's commitment towards strengthening the operations.
The market welcomed the news positively and stocks of the Company climbed 25% post announcement.
The share price of ASX-listed oil and gas producer Fremont Petroleum Corporation Limited (ASX:FPL) jumped 25% during the early hours of trading on 6 March 2021. The swift move in the share price came post the company announced the appointment of Mr Simon Johnson as the Non-Executive Chairman.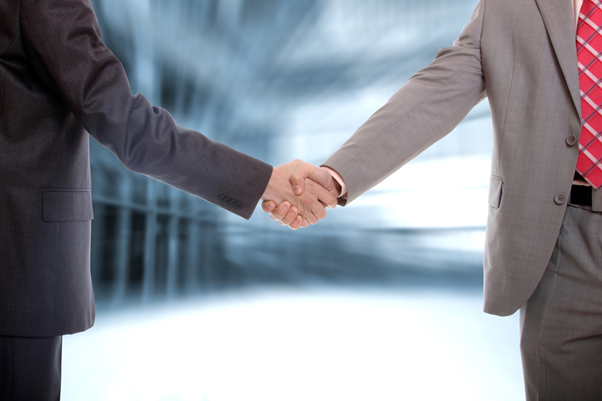 Image source: ©Netfalls | Megapixl.com
Armed with a strong experience of more than 25 years in the oil and gas industry, Mr Johnson has worked in different geographies including the US, the Middle East, the Far East and Europe. Mr Johnson has rendered his services to some of the prominent NYSE-listed drilling companies like Borr Drilling (NYSE:BDRL), Noble Corporation (NYSE:NE), Seadrill (NYSE:SDRL) and many more. He has also served Diamond Offshore during the early stages of his career.
Mr Johnson's deep understanding and knowledge of the industry sailed him through the corporate ladder, and he climbed to C-suite executive positions and Board level engagement in some of the big players of the industry.
Mr Johnson will be joining the team in Perth and will resume his responsibilities with immediate effect. He also shared his views on the occasion and commented:
Copyright © 2021 Kalkine Media Pty Ltd. (Data source: Company update, 6 April 2021)
Mr Johnson will replace Mr Peter Crown, who will continue serving Fremont as a Non-Executive Director.
The appointment is expected to boost the operational excellence of the Company, and his extensive experience would come handy to provide valuable insight into the business. Highlighting the significance of Mr Johnson's appointment, Mr Sam Jarvis, Non-Executive Director, stated that the strengthening of both the Board and the executive team is critical to Fremont's success as the company marches on the transformation path.
Mr Jarvis also stated that the growing +1,500 well portfolio is already delivering improved revenue amidst the sustained strengthening of energy prices aiding the company's growth.
He further added that the improved performances of the recently acquired MHP assets are showing potential for huge growth in daily production.
The two recent acquisitions and the appointment of seasoned professionals to the management team are not going unnoticed by the market. On 6 March 2021, the shares of the FPL closed the day's trading at a 52-week high of A$0.009, with a gain of 50%. FPL has provided an excellent return of 150% in the last one year to its shareholders.