Highlights

Language barriers and cultural diversity can be key challenges in effectively communicating with customers.
Jeeves.Plus translates to and from 109 languages effortlessly and can be your CRM phonebook.
Jeeves.Plus also facilitates easy communication between services and the Cultural and Linguistically Diverse community.
Challenges in customer service
Customer service is primarily about how well one can connect with their customers to understand and resolve their problems. This process requires the exchange of a lot of information between the customer and the representative of the company.
Moreover, communication is the key to a successful customer service interaction and requires the right tools to ensure personalised, empathetic, uninterrupted, clear and concise communication. This is when "speaking your customer's language" comes into play.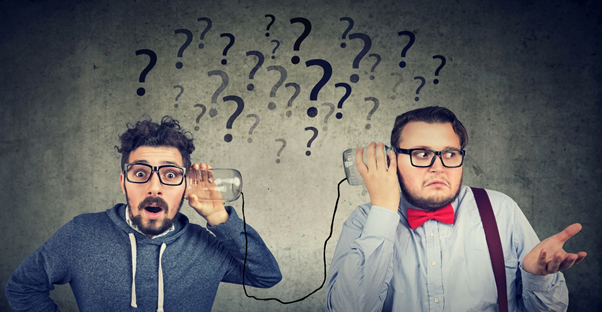 Source: © Kiosea39 | Megapixl.com
This phrase may mean many things, but literally, one should know the language that their customers speak as we are transitioning to a more connected world where just a few taps can help to connect across borders. Doing so may expand your customer base into entirely new countries.
RELATED ARTICLE: Jeeves.Plus: A Messaging platform that can work wonders for your business
Therefore, it is important to identify the right mode of communication with your customers. However, finding a customer representative with multilingual skills to serve your customers might be a tall order.
Ending language barriers with Jeeves.Plus
Introducing Jeeves.Plus Pty Ltd, which is an innovative customer support platform that enables the customer and their client to communicate better. The platform is powered by a technology that automatically translates messages from 109 languages to facilitate smooth and effortless communication.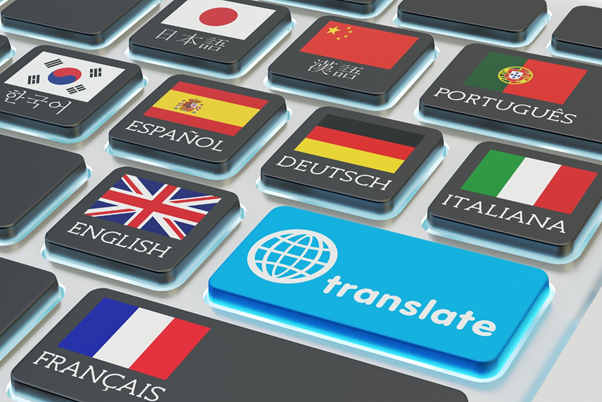 Source: © Cybrain | Megapixl.com
Understanding cultural diversity is another key challenge that businesses are facing, with growth and expansion within and outside their domestic market. The COVID-19 pandemic has highlighted the need for more open communication and to find new ways to reach out to various culturally diverse communities.
RELATED ARTICLE: Jeeves.Plus: A messiah breaking language barriers to better communication
Managing cultural diversity
The revolutionary multilingual text messaging services by Jeeves.Plus might just be the solution to this issue. This is supported by findings from an independent review undertaken by the Ethnic Communities Council of NSW (ECCNSW) of the Jeeves.Plus platform.
The review delivered highly positive results and positioned the platform as a one-stop-shop for conversational messaging across almost all scenarios. Moreover, this would also serve as a means for easy communication between services and the Cultural and Linguistically Diverse community.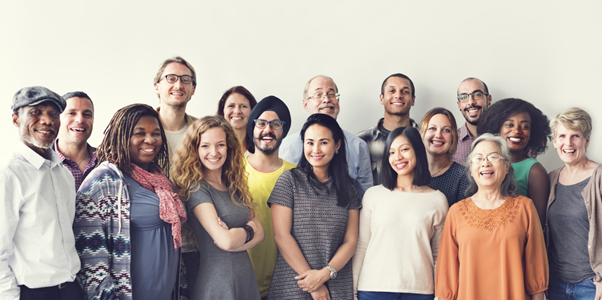 Source: © Rawpixelimages | Megapixl.com
During the review, Jeeves.Plus tested various languages, including Chinese (Mandarin), Arabic, Hindi, Korean, Greek, English and Vietnamese. Both the operators as well as the consumers reported 98% accuracy in the translations exchanged during the final testing session.
Many consumers in the trial also reported 100% levels of comfort and ease while using Jeeves.Plus and reported high, and extremely high, levels of confidence in the platform.
VIDEO INTERVIEW: Expert Talks With Mr David Hayes, CEO & Co Founder Jeeves Plus
Bottom Line
All in all, Jeeves.Plus adds value to the communication process by addressing communication gaps experienced during crucial communications. Jeeves.Plus enables businesses to migrate their communications to the platform and choose channels to instantly have complete multilingual conversations with its customers and clients.