Summary

Vmoto has announced a large order from its long-time customer.
The company expects to deliver the order in 1Q21.
Vmoto Limited (ASX:VMT) has bagged an order of nearly 5.9k units from its strategic customer. Greenmo is the B2B customer of the company looking to expand operations in Europe.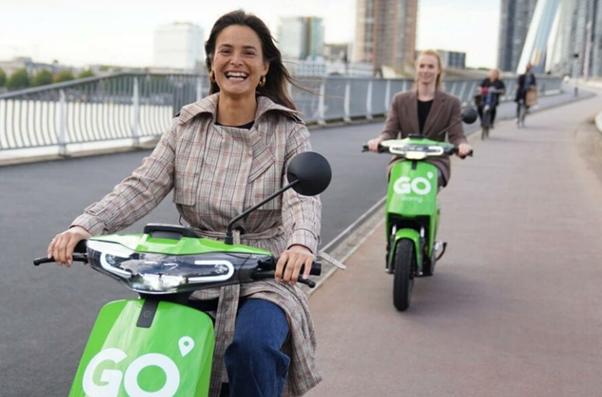 Source: Go Sharing Website
The order represents revenue of $13 million. Vmoto would immediately commence manufacturing of electric scooters to the order in 1Q21.
Greenmo is currently rolling out its ride-sharing platform and rental delivery in Belgium, Germany, Austria, Netherlands. It provides electric scooter rental services to delivery companies. Greenmo has been a partner of Vmoto for over five years.
The orders represent progress on the strategy to emphasis on international B2B sales into the fleet, rental, delivery, and ride-sharing markets. B2B sales provide opportunities to deliver business growth.

Source: Vmoto Website
Vmoto anticipates receiving further B2B orders over the coming months. Its B2B strategy is also supported by the European government's initiatives to encourage electric vehicles.
The company believes it is well placed to benefit from traction in green transportation.
At the time of writing, VMT shares were nearly 11% higher at $0.455.