Summary

Globe International reported first-half sales to be up around 60% over the same period last year.
After audit and Board approval, it would disclose first-half results in late February 2021.
Globe International Limited (ASX:GLB) shares touched an all-time high after the retailer disclosed first-half guidance. On Monday, GLB shares rose nearly 35% in the afternoon hours.
The company confirmed that preliminary sales for the first half FY21 were $125 million, showing an increase of 60% from the same period last year.
Source: GLB 2020 Annual Report
Globe International is a board sports accessories producer, designer, and distributor. It also estimated earnings before interest and taxes (EBIT) to exceed to $20 million for the half year FY21, compared to $4.2 million in the prior corresponding period.
In December, the company noted that sales and profits would have been 'significantly ahead' compared to the same period last year.
Source: GLB 2020 Annual Report
In the period after March sell-offs, GLB shares did not recover as much as the broader market initially. Since August 2020, shares are on an upside run, owing to the recovering sales in markets leading to higher profits.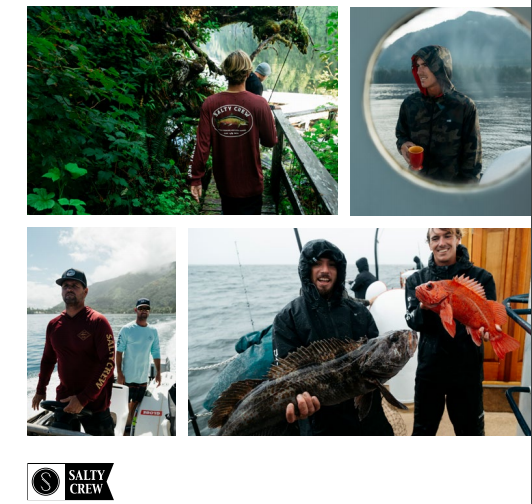 Source: GLB 2020 Annual Report
In FY20, Globe International total sales were around $151.7 million, and EBIT was $7.3 million, which is now forecast to more than double at over $20 million for the H1 FY21. With half-year sales of $125 million, it means Globe has achieved nearly 83% of FY20 sales.
GLB last traded at $4.5 on 18 January 2021.