Highlights

Shares of Pilbara Minerals (ASX:PLS) have surged by a whopping 516.90% in the last one year.
The significant increase in Pilbara Minerals' share price is underpinned by strong demand for lithium in the electric vehicle sector.
PLS has boosted its position with the acquisition of its neighbour Altura Lithium, in January 2021.
Salt Lake Uyuni (Salar de Uyuni) in Bolivia | Source: © Xura | Megapixl.com
Shares of Pilbara Minerals Limited (ASX:PLS) have surged ~14.96% in the past month and are trading at AU$2.19, as noted on 2 September 2021 at 2:12 PM AEST. The lithium stock has recorded a terrific performance in the last one year, having offered a stellar return of ~516.90%.
The tremendous performance is primarily attributed to the strong demand for lithium especially from the electric vehicle sector (EV). The EV sales have skyrocketed in the last few years on the back of strong support from governments across the globe in the form of subsidies and incentives.
Notably, PLS is a hard rock lithium miner that owns and operates lithium mines in Pilbara region of Western Australia. The company produces spodumene concentrate and aims to emerge as a fully integrated chemicals and raw materials supplier. The company has partnered with industry leaders including POSCO, CATL, General Lithium, Gangfeng Lithium and Great Wall Motors.
Related Article: Lithium player Pilbara Minerals (ASX:PLS) hits an all-time high
Pilbara riding lithium boom
Lithium has become a critically important mineral for the manufacturing of energy storage batteries used in EVs, solar, and wind farms. Hence, a major chunk of lithium demand is driven by rapid electrification of the global economy. Additionally, lithium is also used by the pharma industry to treat mental illness and depression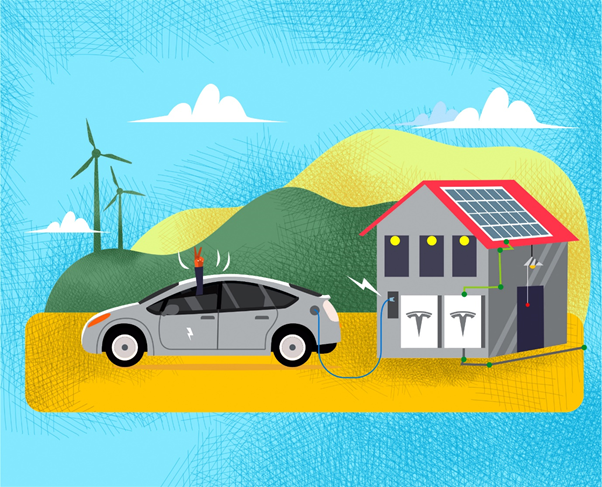 Source: Copyright © 2021 Kalkine Media Pty Ltd
Related Article: Why Pilbara Minerals (ASX:PLS) shares shot up 20% in 2021
Lithium Rally
Currently, the 99.5% Li2CO3 min, battery-grade Lithium carbonate trades at CNY92,500 per tonne, the highest since August 2018. The prices of the silver-white light metal have almost doubled since the beginning of 2021.
Supply disruptions from the world's leading suppliers including Chile, Australia, Argentina, and China, coupled with strong demand dynamics have created a significant imbalance in the lithium market and pushed prices to sky-high levels.
With demand rising for the critical metal, the company aims to increase its output to more than 1Mtpa spodumene concentrates from its Pilgan and Ngungaju plants. In January 2021, PLS has boosted its position with the acquisition of Altura Lithium.
Good Read: Rising lithium demand boosts Albemarle's profits; ASX lithium stocks in focus
Bottom Line
In light of the rapid global transition towards a green economy and the resultant EV boom, demand for lithium is here to stay. Hence, lithium players can expect to reap wild benefits by capitalising on the battery metal's soaring demand. And the same has worked wonders for Pilbara Minerals, which has offered an impressive return in the past one year.