Summary

Boral board has recommended shareholders to reject an off market offer from Seven Group Holdings.
Dexus is seeking to acquire APN Property Group to further boost its Funds Management business.
Today, on the ASX, several acquisition specific announcements have been made. This article would walk you through two important acquisition notices of the day from ASX 200 listed players.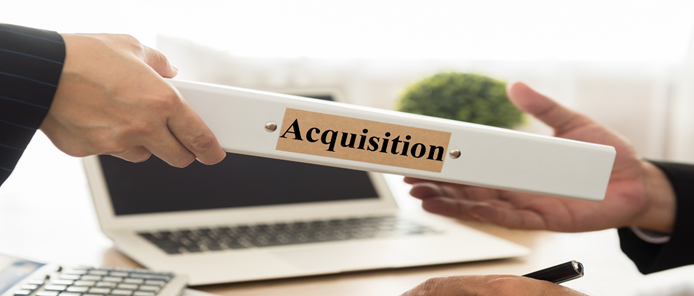 Image Source: © Utah778 | Megapixl.com
Must Read: Top 5 ASX gainers of the day
Boral Limited (ASX: BLD) Rejects SVW Takeover Bid
Boral is the largest building materials supplier in Australia. The company offers a wide variety of products and services required for construction work.
The company has rejected a takeover bid from Seven Group Holdings Limited (ASX: SVW), which offered AUD 6.501 per share cash consideration. The offer is expected to be open for Boral shareholders on 25 May 2021.
However, the Board has recommended the shareholders to turn down the offer by taking no action. A committee formed by the company has found the offer opportunistic, undervaluing the business.
Meanwhile, the company remains focused on its strategic goals including the transformation targets and the ongoing process concerning its North American portfolio.
On 11 May 2021 at AEST 2:35 PM, Boral shares were trading at AUD 6.620, up from the acquisition offer price.
Must Watch: Australian Property Market Going Wild: Boom or Bubble?
Dexus (ASX: DXS) Enters SID to Acquire APN Property Group
Dexus is an ASX-listed REIT, which owns and develops assets in popular locations of Australia. The company owns and leases spaces for meetings and events, retail and pop-up stores, offices, and healthcare facilities.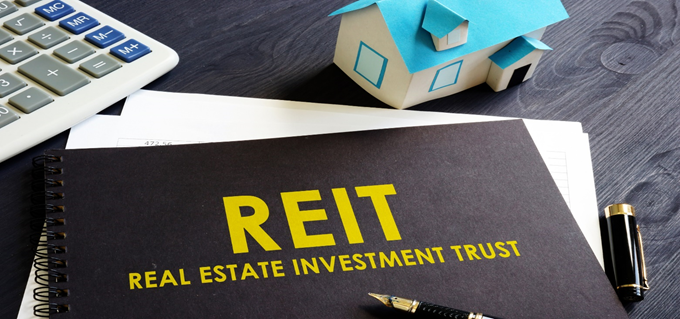 Image Source: © Designer491 | Megapixl.com
Recommended Read: Looking to diversify your portfolio? Here are 5 real estate stocks to look at
On 11 May, Dexus announced to have entered a binding Scheme Implementation Deed (SID) concerning a proposal to acquire all of the stapled securities in APN Property Group. The company has completed due diligence.
The transaction will involve an all-cash consideration of 91.5 cents per share. The total consideration represents an equity value of AUD 320 million and an enterprise value of AUD 308 million.
APN Property is a specialist real estate investment manager of two ASX-listed REITs, APN Industria REIT (ASX: ADI) and APN Convenience Retail REIT (ASX: AQR). It also manages direct unlisted property and securities funds.
Post the acquisition, DXS would have a funds management portfolio worth AUD 23.9 billion. The deal brings new growth opportunities via access to new investor groups and products. It is expected to help DXS realise synergies and achieve margin expansion.
On 11 May 2021, DXS shares were trading at AUD 10.450, moving up by 1.951%, at AEST 2:49 PM.
Also Read: Dexus (ASX:DXS) signs a JV deal to acquire an interest in Sydney-based skyscraper